Impact Investing in Commercial Real Estate Competition
Impact Investing in Commercial Real Estate Competition
Ideas to Foster Beneficial Social and Environmental Impact
The Impact Investing in Commercial Real Estate Competition is hosted annually by the Miami Herbert Business School and sponsored by the School's Real Estate Advisory Board.
Impact investing refers to investments made in commercial real estate projects with the intention to generate a measurable, beneficial social or environmental impact alongside an appropriate financial return. The case competition tasks teams with identifying such projects and presenting a plan to bring them to fruition.
This year, final case presentations took place in person in Miami. The team from Rutgers took first place and a $10,000 cash prize. University of Miami, University of Chicago, and Columbia took second, third, and fourth places bringing home cash prizes of $15,000 combined.
Competition Goals and Guidelines
Bring attention to worthy projects in or near communities that host important academic real estate programs
Allow students at the academic institutions that participate to interact with members of their advisory boards and local commercial real estate firms to learn about market conditions and under-utilized properties in their areas.
Provide teams with feedback on their preliminary work by a group of professionals who are experts in assessing the risks and rewards of impactful investment in commercial real estate.
Each team of students must first identify a vacant or significantly under-utilized commercial property. Properties that are currently for sale or those that have been for sale in the past year will be particularly useful as targets for the case because offering memorandums will be available for these sites.
Alternatively, students may identify an appropriate property and determine if ownership would be willing to assist in providing building specific information to assist in the preparation of the case study. Once a site has been chosen each team must propose a use or uses for the site that include at least one component that is socially impactful or environmentally impactful.
More facts, in brief:
We are looking for teams of three to four undergraduate, graduate-level students, or a combination. Multiple teams from the same school are possible.
Projects will focus on a site of the team's choice which is currently vacant or under-utilized, and can be developed in an impactful way, under financially feasible parameters.
Total Prize Money available will be $25,000. Travel funds for selected finalists will also be available, as necessary.
Key dates:
December 11, 2023: Initial Submission deadline:

January 29, 2024: Initial Submissions returned with prelimanary judges' comments, finalists notified.

Late March 2024: Final, revised submissions due from finalist schools.

Mid-April 2024: Top Three or Four teams present to judges and industry participants in Miami.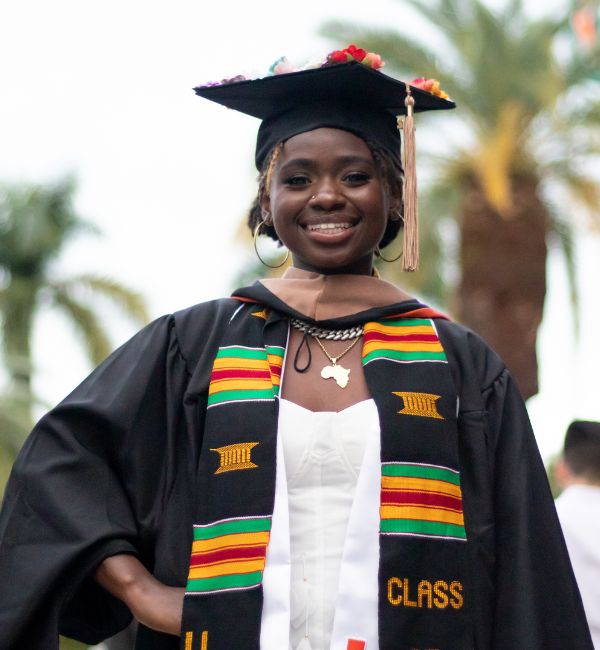 Aminata Sam
"Participating in the UM Impact Case Competition was a fantastic opportunity to be able to collaborate with my peers from different disciplines to create our own vision of impact investing in our community. It was challenging and educational to work on a live transit-oriented deal that developers are competing for, with diverse components such as a ground lease, mixed-use, mixed-income, and incorporating the Live Local Act."
University of Miami, Herbert Business School '22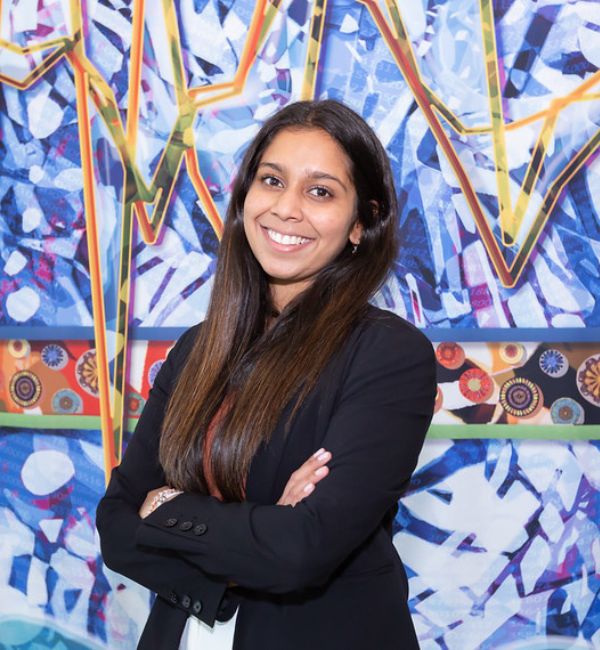 Aesha Mehta
"Participating in the University of Miami Impact Investing Case Competition and my team winning first place was an enlightening experience that expanded my understanding of impact investing. Through rigorous financial analysis, engaging discussions with professionals in the real estate industry, and collaborative problem-solving, I gained valuable insights into the strategic integration of financial returns with positive social and environmental outcomes!"
Rutgers Business School '23