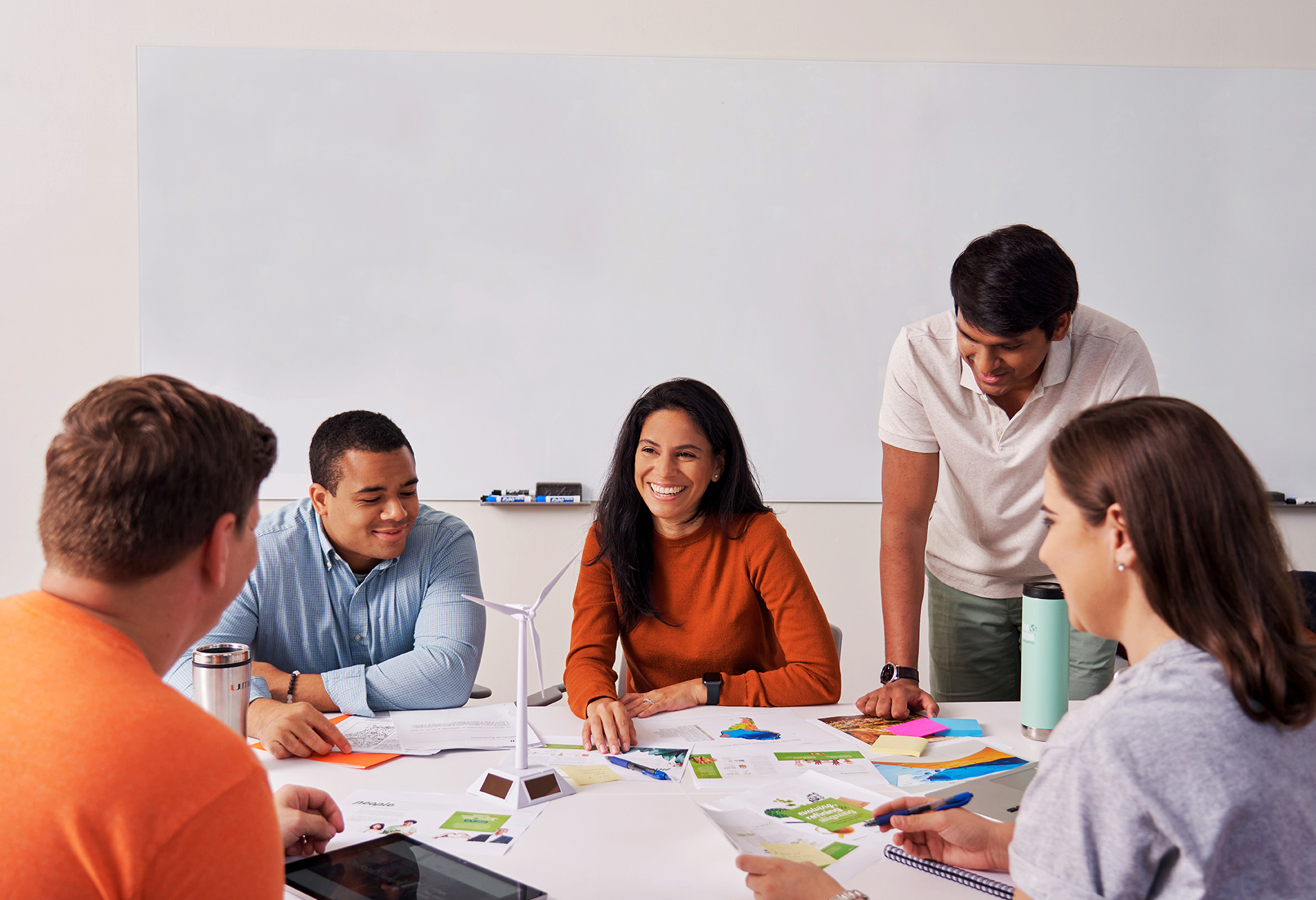 Master of Science in Sustainable Business
Having a career and having a purpose can go hand in hand.
Master of Science in Sustainable Business
Objective
In Miami Herbert's STEM-designated Master of Science in Sustainable Business, our unique interdisciplinary team unites business, science, theory, and practice to provide a forward-thinking foundation for those focused on where the world is headed. We'll give you the tools and skills necessary to turn your purpose into action.
Who's It For?
A Master of Science in Sustainable Business is for candidates with an undergraduate degree in business, science, or engineering who want the opportunity to be a force for good inside a company: making positive impacts on the environment and society in a way that increases the long run value of the firm and is consistent with the firm's strategy and vision.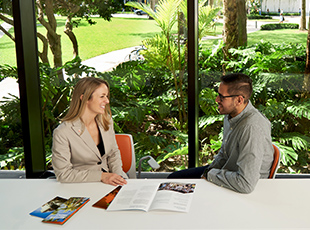 Request for Information
We'll send you a program overview and get you connected to one of our advisors.
Request Information
Master of Science in Sustainable Business
Differentiators
Being at the forefront of this emerging field is fundamental to the future of business. At Miami Herbert, our differentiators help transform you into a sought-after professional who has the potential to transform how the world works.
#5
For corporate social responsibility, in Financial Times Global MBA Rankings 2021.

And 21st Internationally. Miami Herbert continues to be recognized as a leader in business sustainability education.

ESG
Our world-class faculty have expertise in all three pillars (environment, social, and governance) of corporate sustainability.

Capstone Course
A Capstone Project will enable students to apply their knowledge in real-world scenarios, either through an internship, an entrepreneurial start-up, or a sustainability consulting assignment for a specific area of business.

STEM
A STEM-designated program develops your analytical and quantitative skills. If you are an international student, you can extend your employment opportunities in the U.S. for up to a total of 36 months.
In Their Own Words
Our Alumni
Sustainable Business students come from diverse backgrounds, with a variety of academic and professional experiences, but with one thing in common: the drive to become global business leaders.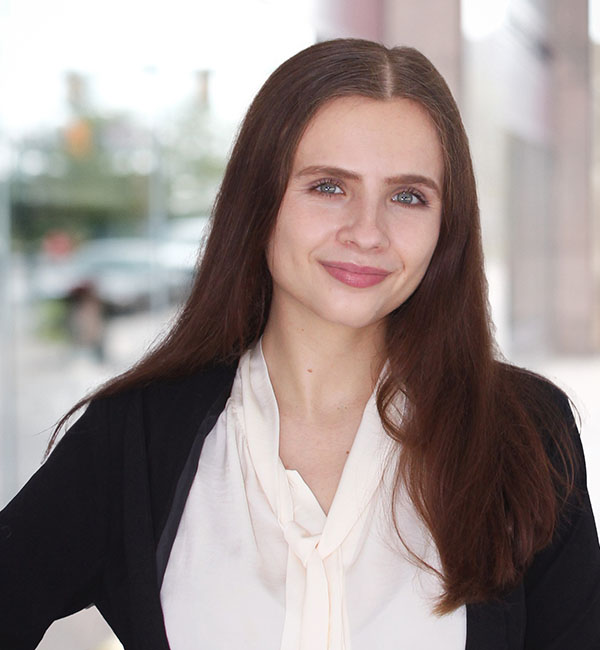 Alumna
The ability to work with companies through my capstone and Global Business Consulting elective gave me invaluable opportunities to apply my class knowledge in the field. I learned an endless amount of applicable skills that I use in my current job, from navigating a greenhouse gas inventory to conducting a materiality assessment using sustainability reporting frameworks such as SASB and GRI.
Nicole Popp
ESG Account Executive | Dix & Eaton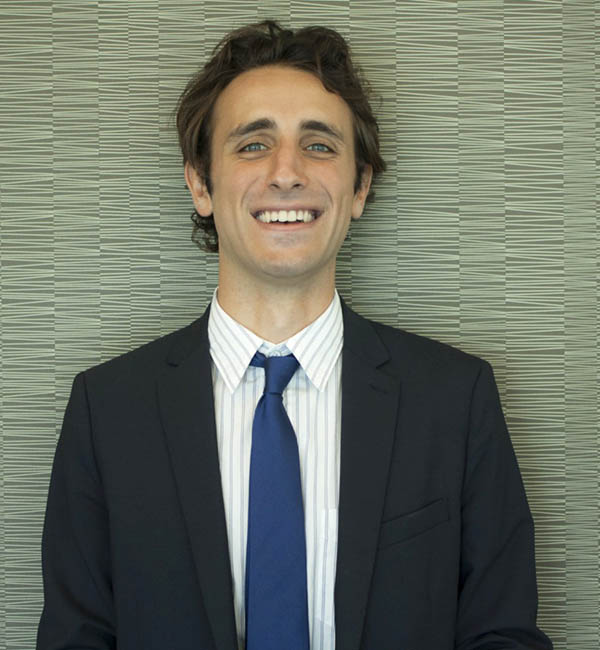 Alumnus
Throughout the program, I had the pleasure of connecting with incredible people from whom I found mentors and friends. We also had the opportunity to hear from the former CEO of Unilever, Paul Polman, who how business sustainability is mission critical. In the end, I grew both personally and professionally.
Lorenzo Martino
Consultant | Climate Change and Sustainability Service (CCaSS) | Ernst & Young LLP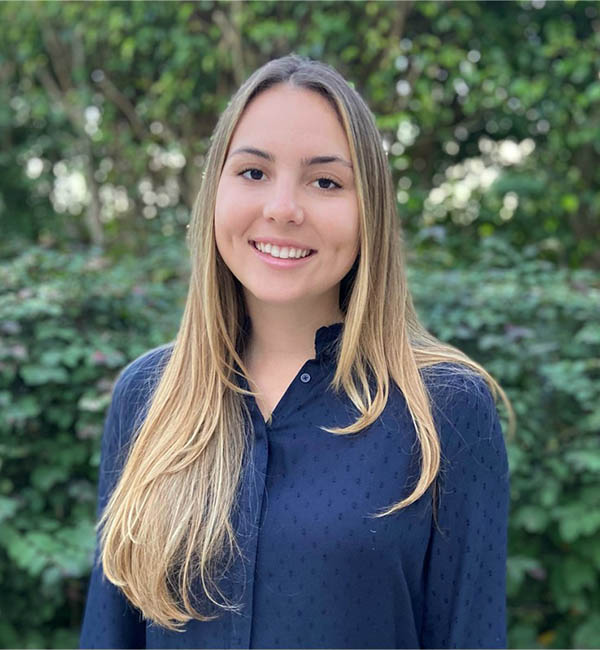 Alumna
The hands-on experience I got in the MS in Sustainable Business program has proven invaluable in my career. Taking what I learned in the classroom and applying it to the two consulting projects I was working on taught me how to transfer skills and knowledge over to a real-world setting.
Torre Harvey
Associate, Corporate Sustainability at ERM: Environmental Resources Management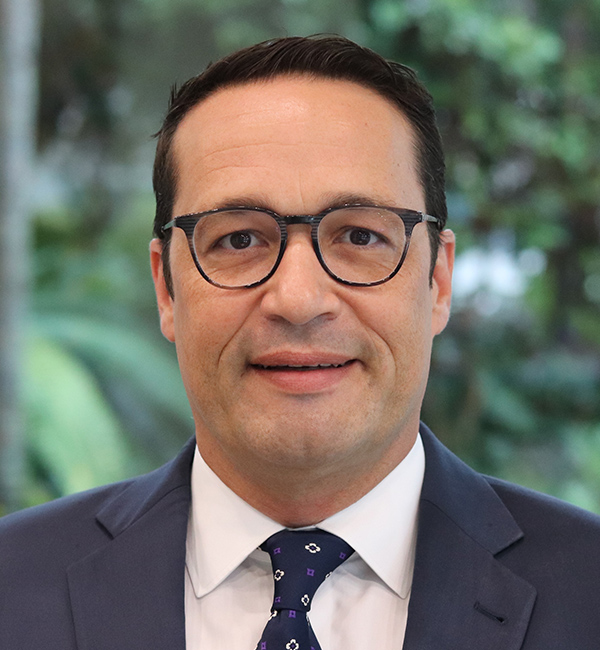 Alumnus
"The MSSB program provided me with the competitive advantage of re-learning how to view business through the lens of sustainability."
Alexandre Moreira
Managing Director, International Financial Consulting, LTD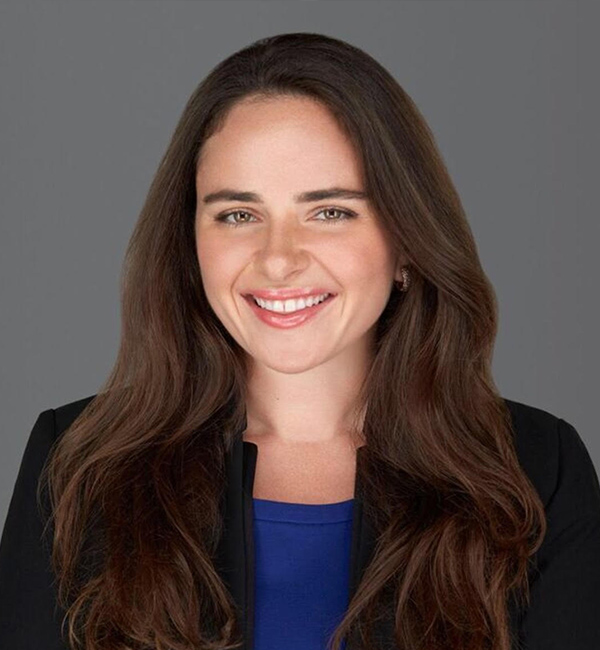 Alumna
"Being that the MSSB is a STEM-certified program and finance intensive, I felt this knowledge was a critical differentiation amongst other programs and included the foundation I needed to advance my career."
Paisley Freund
Corporate Social Responsibility Manager, Bacardi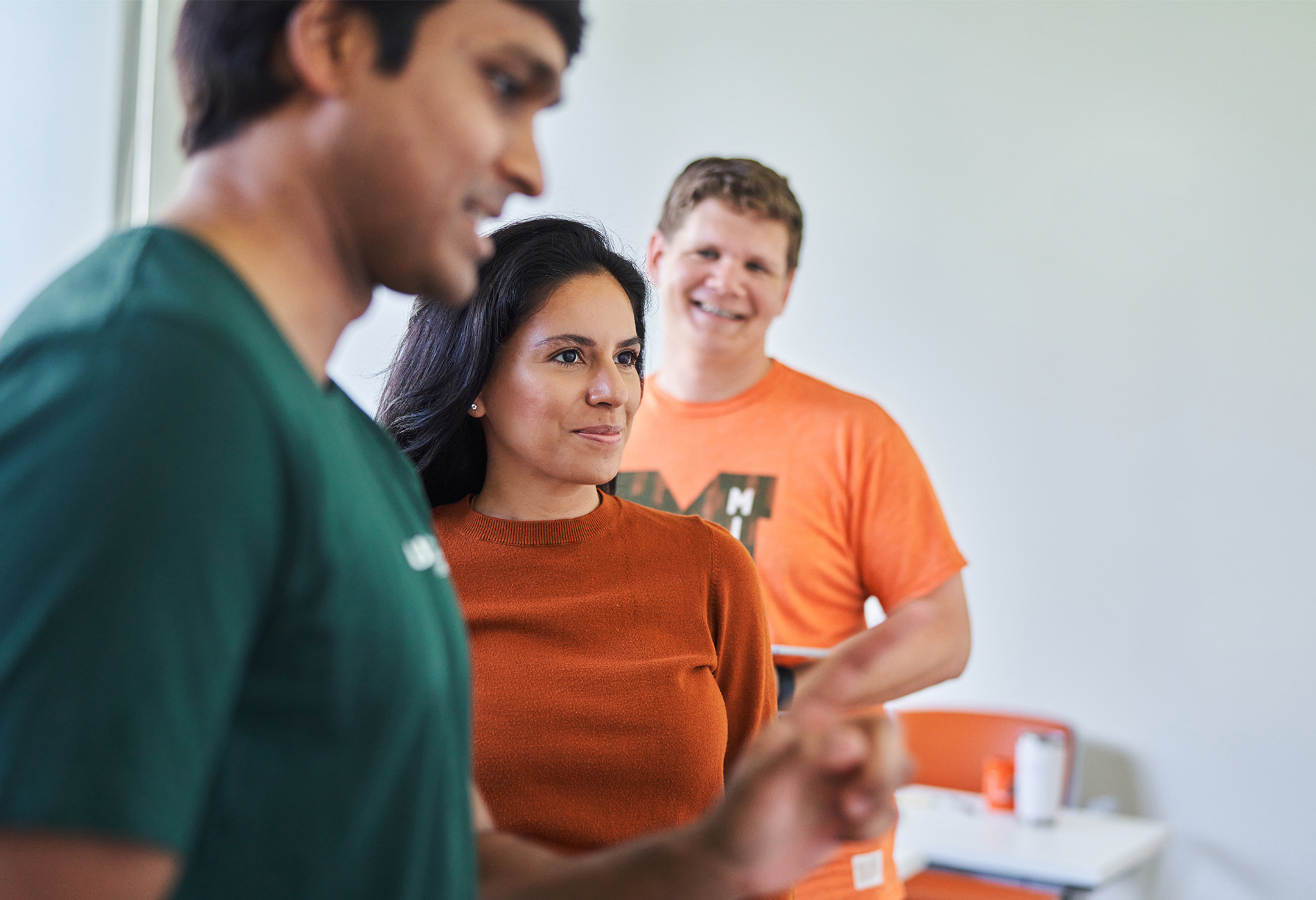 Future-Proof Your Career
When you graduate from Miami Herbert, you join a diverse community of 45,000+ business leaders around the world. One-on-one career coaching accelerates your opportunities. Alumni employers include:
A.R. Holdings 

Callison RTKL

Canadian Heritage

City of Miami Beach

CPA Ferrere

Duty Free Americas

Electrotécnica Saqui

Genesis International

Miami Dolphins

Norwegian Airlines

Rey and Associates Sports Medicine

US Army Corps of Engineers

WIN Lab Miami
Learn from the Best
Faculty
Our outstanding faculty are recognized worldwide for their teaching and cutting-edge research.
Your Tomorrow Starts Here
Miami Herbert graduate business programs are designed for the development of innovative ideas and principled leaders that transform global business and society. Choosing to take the next step toward your success as a business leader of the future is an important decision, and we are here to guide you. Connect with us today!