Thought Leadership and Resources
At Miami Herbert Business School, our thought leadership, generated by 150+ faculty, who are distinguished thought leaders in their fields, drives business innovation and strengthens students' ability to meet today's challenges
Watch this video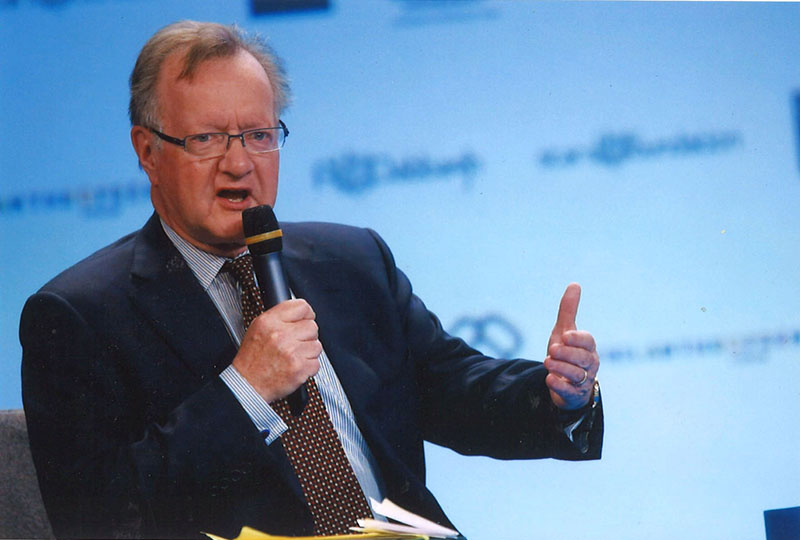 COVID-19 Thought Leadership
Faculty at Miami Herbert are exploring the short-term and long-term effects of the COVID-19 pandemic across a wide variety of business topics. They have shared their knowledge, research, and thought leadership during this ongoing global crisis via video format which also serves as a resource for the business community.
Explore COVID-19 Leadership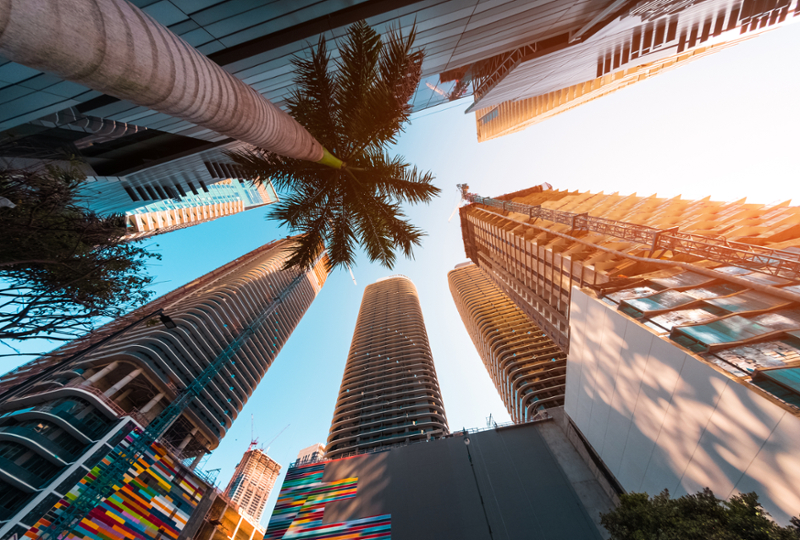 Miami Herbert Review
The Miami Herbert Review explores various topics in business and highlights the knowledge, research, and thought leadership of our faculty. The Review provides a glimpse into Miami Herbert's leading-edge research that has been newly published in academic and industry publications, as well as working papers.
Featured Articles
Watch this video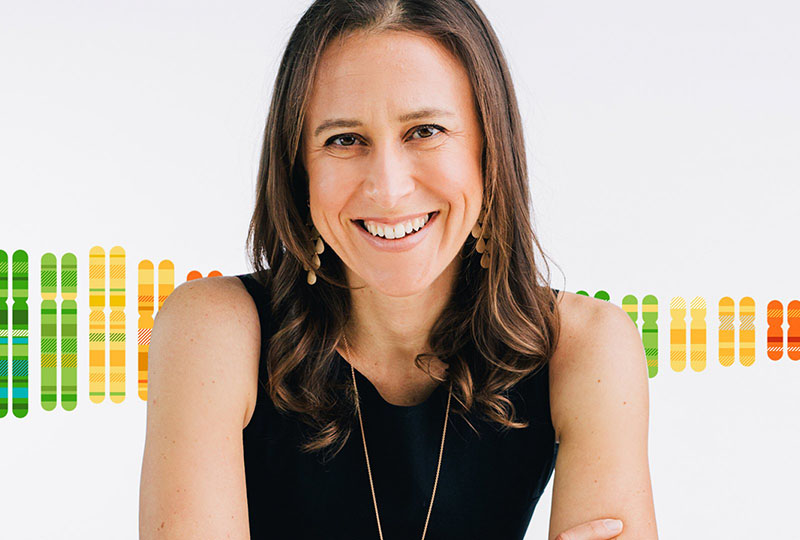 Miami Herbert Lecture Series
Miami Herbert's Lecture Series brings students, alumni, and other members of the UM community together with top business leaders throughout the year.
Lecture Series