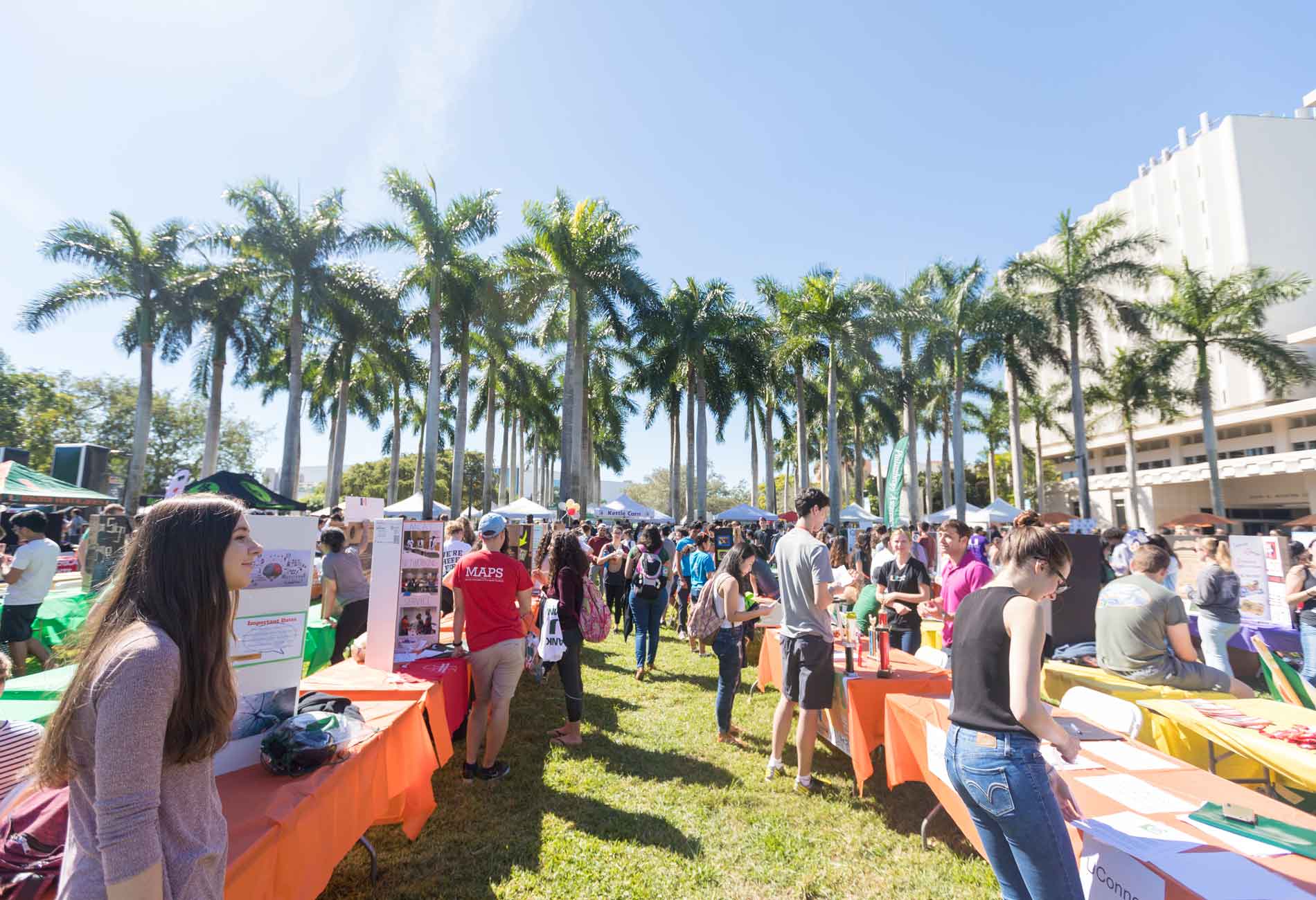 Clubs and Organizations
"It's a 'CANE Thing" takes on new meaning when you are an active member of our student community.
Getting involved in student life generates a sense of belonging and is essential for a full and dynamic undergraduate experience. With more than a dozen business-oriented clubs and organizations, you are sure to meet new people and discover an array of activities that match your interests. From organizing a professional networking event with Women in Business to representing Miami Herbert in a case competition for our student chapter of the American Marketing Association (AMA) or the Ethics Society, you will develop your leadership skills and build relationships that will open doors for a lifetime of opportunities after graduation.
University Clubs and Organizations 
 The University's Department of Student Activities and Student Organizations serves as a resource for student leaders, programming boards, and over 300 registered student organizations through advising, leadership development, and organizational support services. Click here to learn more. 
Explore all University of Miami Student Organizations
For space reservations, click here.
Miami Herbert Student Clubs and Organizations