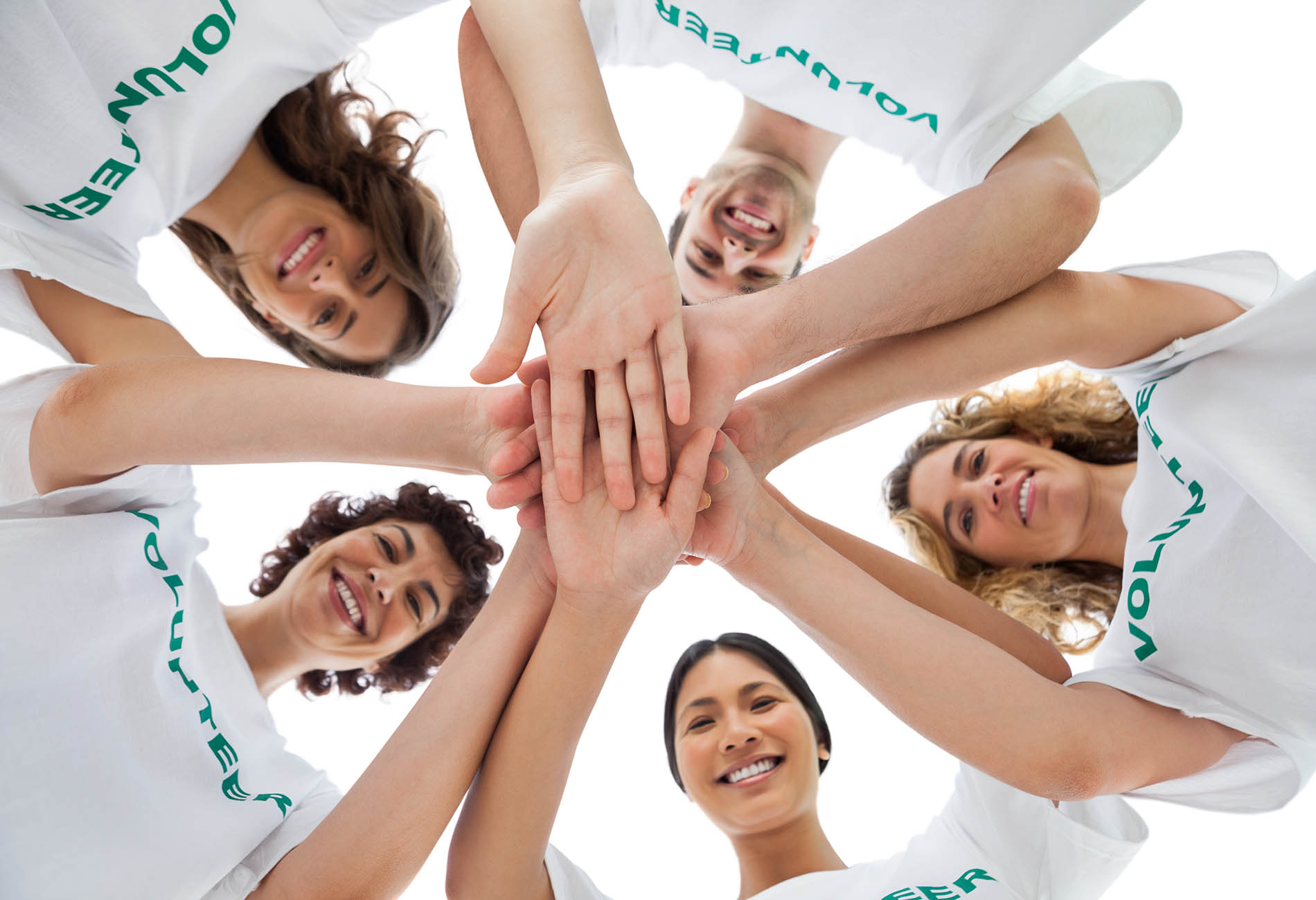 Nonprofit Internships
Strengthen your business skills and make a difference.
Miami Herbert's Nonprofit Summer Internship program encourages students to intern with a nonprofit organization to work on projects that benefit the community. Students selected into the program are responsible for securing the internship, and will be given a monetary stipend to cover food, lodging, transportation, and other incidental expenses.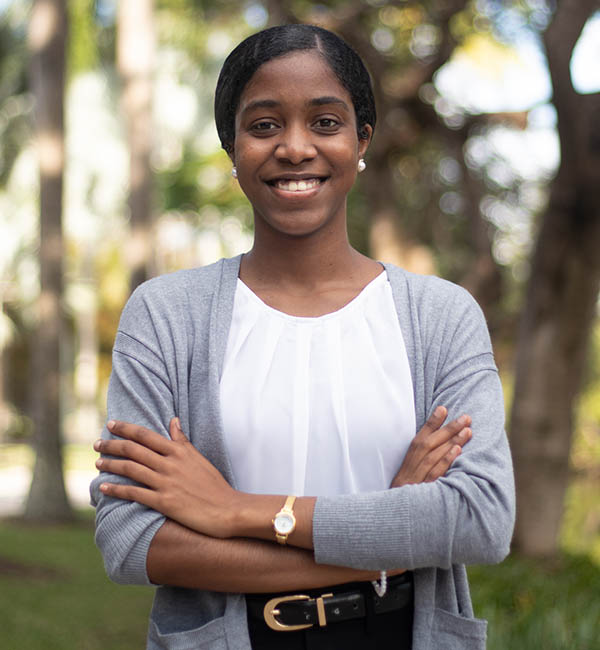 Accounting and Finance Student
Not only did I have the opportunity to gain self-management skills, an intern experience, and knowledge in my major, I was able to make a small impact in my community.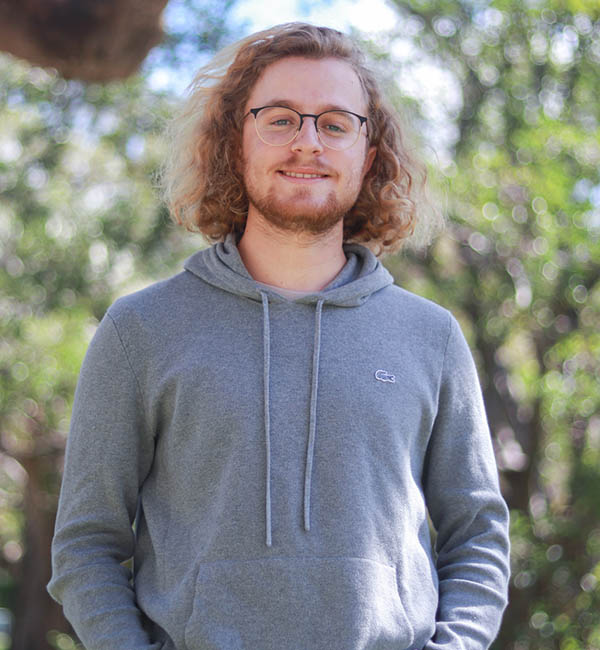 Economics Major
The internship taught me much more than I would have ever imagined. I learned multiple things that I know will be extremely beneficial to my future career in finance.
Pablo De La Fuente
Why work for a Nonprofit?
Your work can make a difference in your local community
Your work will likely have more variety in responsibilities
The opportunity to work in a connected environment
You gain valuable work experience to add to your resume
Benefits of Miami Herbert's Nonprofit Internships
Provides students with an opportunity to get great experience in an important business area
Students receive a significant monetary stipend to cover food, lodging, transportation, and other incidental expenses
Provides an opportunity to pursue a job and work in a unique space
Requirements
The opportunity is only available to Freshmen and Sophomore students
The student must be employed by a nonprofit organization
Students are responsible for finding and securing the internship on their own
The internship must be at least six weeks in duration
The stipend will be direct deposited into the student's CaneLink account, NOT issued a check or cash payment
Reflections Document, which is a summary that details the internship experience. This is due at the end of the internship.
Interested students must participate in an interview process to be considered for selection by a committee
Students must register for the Toppel Internship Program to be considered for participation in this program. To register, click here.
 Important Dates
| | |
| --- | --- |
| Information Session | March 22, 2023 |
| Application Deadline | April 5, 2023 |
| Interviews Begin | April 12, 2023 |
| Acceptance Notification | April 21, 2023 |
| Acceptance Deadline | May 1, 2023 |
| Reflections Report Due | August 26, 2023 |
For more information, please contact Garth Birch, Gab203@miami.edu; or Yamirca Blanco, yblanco@bus.miami.edu.