Miami Herbert Lecture Series
Cobb Leadership Lecture Series
Over the years, the Cobb Leadership Lecture series, which happens annually, has provided an opportunity for our students and other members of the community to hear from some of the nation's most distinguished leaders.
Cobb Leadership Lecture Series
History of the Cobb Lecture Series
On May 9, 1986, Ambassador Sue Cobb gave a 50th birthday gift to her husband, Ambassador Chuck Cobb. That gift was a $50,000 endowment gift to Miami Herbert Business School that would finance an annual lecture on leadership from one of America's most distinguished leaders.

Ambassador Sue Cobb's objective was that the Cobb Leadership Lecture would invite transformative public figures from all walks of life who were experts on leading. That objective has been fulfilled as the University of Miami students and faculty, as well as the greater Miami community have received superb lectures from some of this nation's most successful leaders.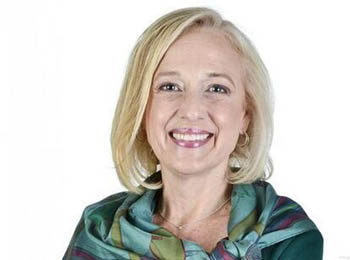 Paula Kerger
President & CEO, PBS
March 9, 2022
Paula Kerger, president and CEO of the Public Broadcasting Service (PBS) for the past 15 years, discussed issues of leadership, developing media literacy, and the network's mission to serve the public good.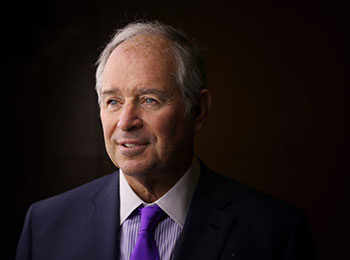 Stephen A. Schwarzman
Chairman, CEO & Co-founder of Blackstone
September 17, 2020
Stephen A. Schwarzman, co-founder of the investment firm Blackstone, shared insights on the economy and tips for business owners, the role of entrepreneurs, and the current trade relationship between the United States and China.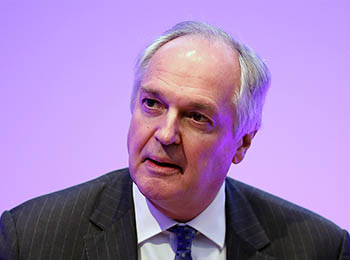 Paul Polman
Co-founder and Chair of Imagine and Former CEO of Unilever
March 3, 2020
Paul Polman, former CEO of Unilever, shared how business strategies that foster inclusion, diversity, and green business practices are the most likely to succeed in the changed world economy.