Miami Herbert Lecture Series
The Henry Family Endowed Speaker Series in Economics
The Henry Family Endowed Speaker Series in Economics
The Henry Family Endowed Speaker Series in Economics is a prestigious annual event held at Miami Herbert Business School. This series presents an exclusive opportunity to engage with nationally and internationally acclaimed economists. Attendees gain insights into cutting-edge economic research and trending issues in global economics. With this series, we aim to foster a dynamic intellectual dialogue within the University of Miami community.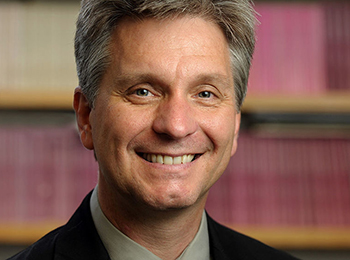 Demystifying Central Bank Digital Currency
Christopher J. Waller
Member, Board of Governors of the Federal Reserve System
April 19, 2023
Christopher J. Waller took office as a member of the Board of Governors of the Federal Reserve System on December 18, 2020, to fill an unexpired term ending January 31, 2030. Prior to his appointment at the Board, Dr. Waller served as executive vice president and director of research at the Federal Reserve Bank of St. Louis since 2009.