Miami Herbert Lecture Series
Special Events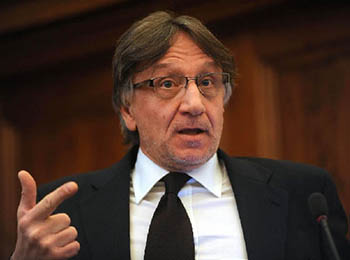 Economics Department
Michele Boldrin
Professor of Economics, Washington University
May 20, 2021
Michele Boldrin questioned the unnecessarily long duration of patents, but viewed President Biden's suggestion that patents be waived on COVID vaccines as "propaganda." The shortage of manufacturing capacity to vaccinate the world is the main constraint.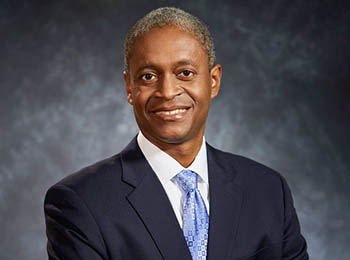 Economics Department
Raphael W. Bostic
President and CEO of the Federal Reserve Bank of Atlanta
March 31,  2021
Raphael W. Bostic, president and CEO of the Federal Reserve Bank of Atlanta shared the bank's measures to reset the economy and stressed the importance of creating jobs, especially those that foster an inclusive economy, as critical to economic recovery.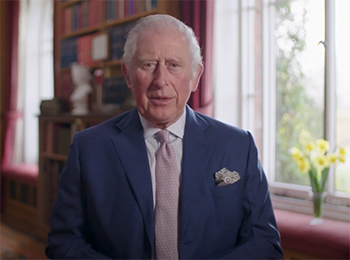 Chief Sustainability Officer Summit 2021
HRH Prince Charles
The Prince of Wales
March 24, 2021
Prince Charles, the heir to the British throne who for decades has been an advocate for environmental concerns, in a special address to the Miami Herbert's Chief Sustainability Officer Summit, urged company and industry leaders to work together to accelerate the transition to a more sustainable future.