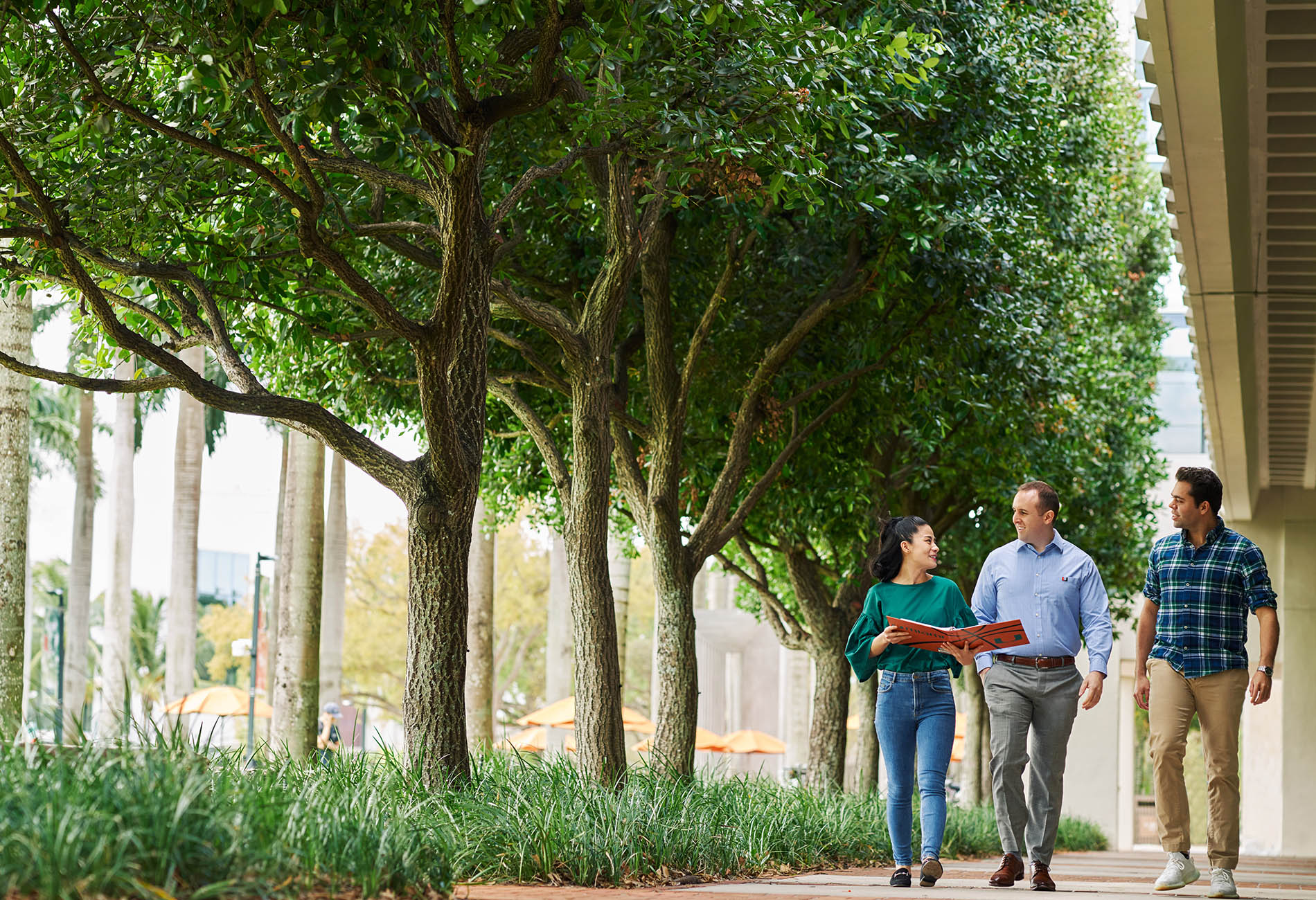 Master of Science in Leadership
Develop the true leader in you.
Objective
With the way the future of business is evolving, having only hard skills across business functions means you'll just end up blending in with the rest. To stand out, you need to develop the soft skills that allow you to effectively lead teams and individuals. 
Miami Herbert's Master of Science in Leadership teaches you those rare interpersonal skills that most think can't be taught. Learn how to manage, influence, negotiate, persuade, and inspire others to help take your career to where you want it to be.
Who's It For?
The program is ideal for candidates with an undergraduate degree in any field with relevant work experience who seek advanced leadership skills to lead teams and individuals. The program can be completed on a part-time (21 months) or full-time (10 months) basis.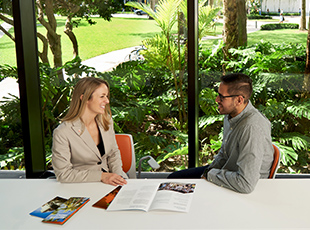 Request for Information
We'll send you a program overview and get you connected to one of our advisors.
Request Information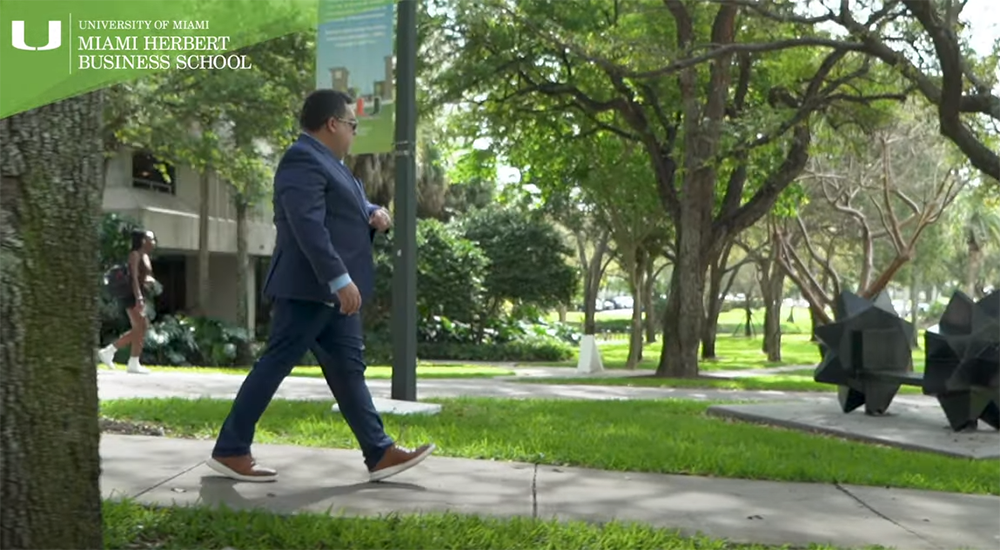 Master of Science in Leadership
Differentiators
A 10-month degree worth 10 years of experience.
58+
Net Promoter Score
The program's Net Promoter Score (NPS), which measures willingness to recommend to friends and family, is 58 – a top score among the highest-ranking institutions.

One-on-one Coaching
Students receive one-on-one, personalized leadership coaching.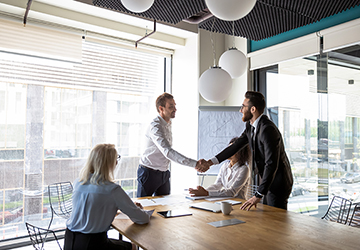 Designed for Working Professionals
Designed to accommodate professional schedules, classes are held two evenings a week plus Saturdays.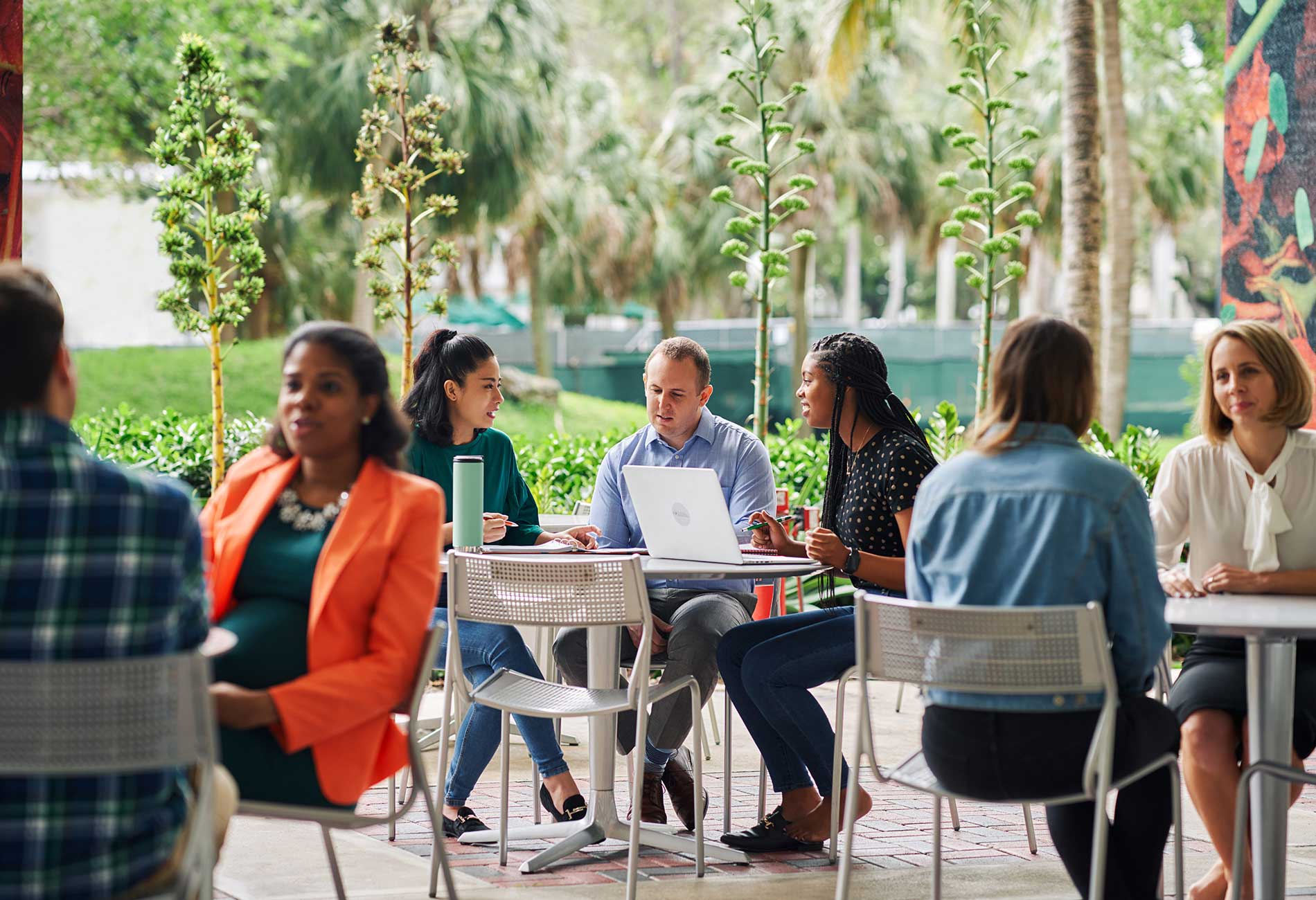 This program may lead to promotions.
Through a carefully designed curriculum, experiential learning and one-on-one coaching, you'll graduate with an action plan to rise as a leader in your career.
CNN 

Falabella de Colombia

Goichi Miyazumi

Grupo MRE

Miami Heat

Rooster Bike

Univision
In Their Own Words
Our Students
Leadership students come from diverse backgrounds, with a variety of academic and professional experiences, but with one thing in common: the drive to become global business leaders.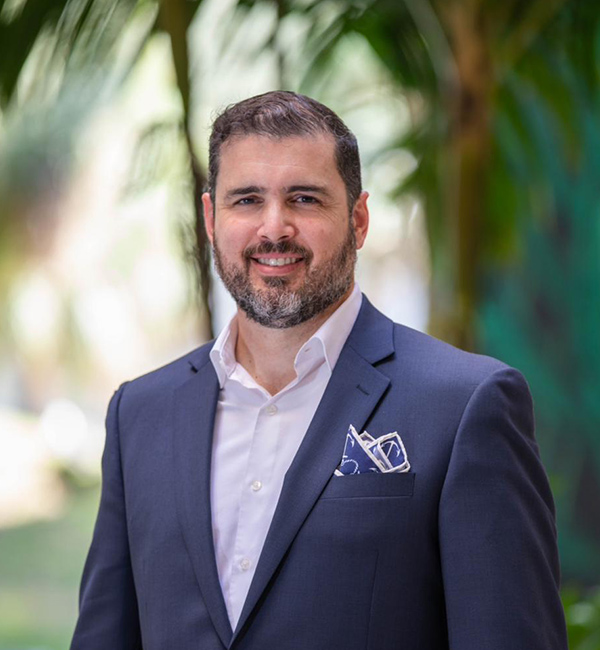 Full-time Student
"The Miami Herbert MS in Leadership is taught by visionary leaders and renowned instructors who are experts in theirs fields. They challenge students in ways they haven't been challenged before and provide invaluable guidance and advice that students will carry with them for a lifetime."
Frank Diaz
Master of Science in Leadership
Learn from the Best
Faculty
Our outstanding faculty are recognized worldwide for their teaching and cutting-edge research.