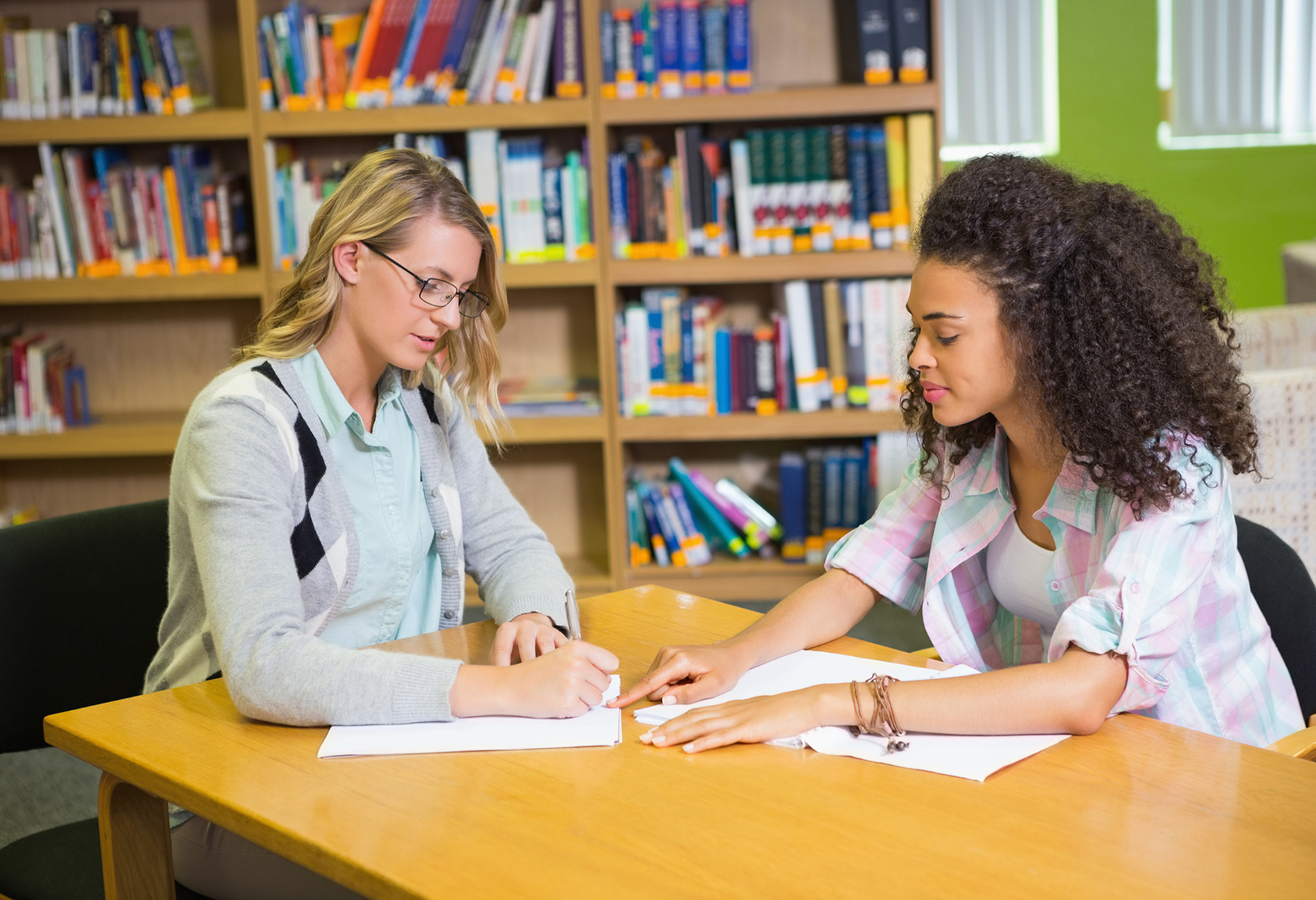 Academic Resources
Sometimes a little boost is all it takes to propel you to achieve academic success in college.
Miami Herbert's Undergraduate Business Education Office acts as a central hub, connecting students in need with academic support or other resources. Whether it's additional tutoring for subjects taught at the business school or receiving new tools to sharpen or develop study habits, you will be able to find the right resources to help you confront any academic challenges.
The University of Miami Camner Center for Academic Resources (ARC) helps you thrive in your classes and establish lifelong learning habits. By providing a range of services, from individual tutoring and study groups to writing workshops and academic coaching, ARC gives you an array of support options that are free of charge and offered at various times to fit into your schedule. 
If you need to apply for special academic accommodations, check in with ARC early to ascertain the polices and requirements for your application. The team of professionals at ARC are deeply committed to supporting your efforts to succeed.
Located in the Learning Commons, on the first floor of the Richter Library, the Math Lab provides tutoring to any student enrolled in an undergraduate math course at the University of Miami. The Math Lab is staffed by mathematics graduate students and undergraduate peer tutors with a Math major or minor.

Tutoring is available by appointment only. You can schedule appointments on Navigate in CaneLink. For more information, visit this link. 
The Department of Writing studies hosts the Writing Center. The Center offers free, one-on-one assistance with all types of writing concerns.  The Writing Center can help you at any stage of the writing process, from brainstorming to final revisions.  The Writing Center serves all of the University of Miami community, including undergraduate and graduate students, faculty, and staff.
For help with your writing projects, schedule a consultation today.  Appointments last 50 minutes.  To get the most from your Writing Center session, please be ready to share both your paper and the assignment prompt (when applicable).  
Click here
to schedule a consultation.