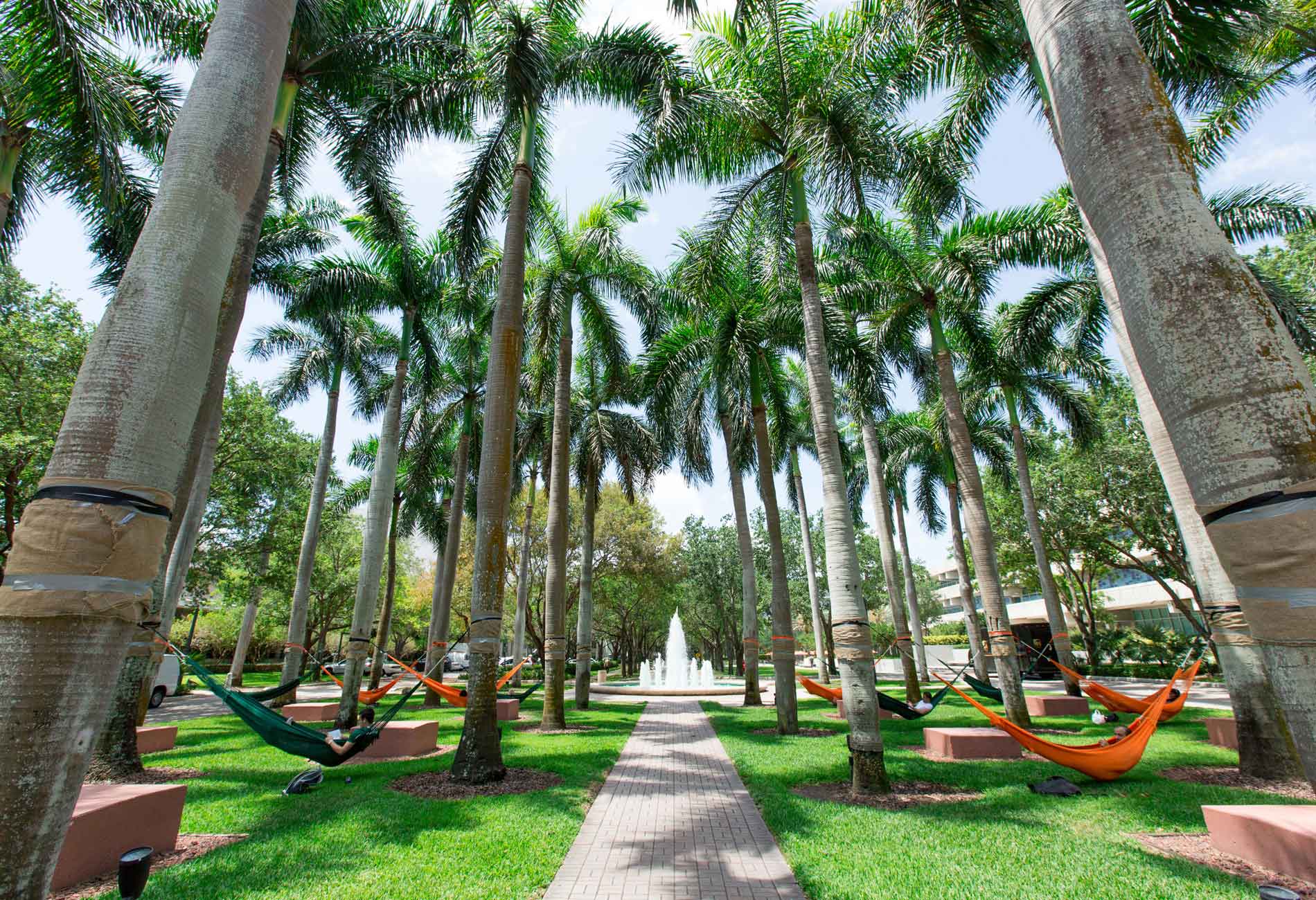 Summer Scholars Program
Imagine spending two or three weeks learning in one of the fastest growing entrepreneurial ecosystems in the country. That's Miami—a summer to remember.
Taking part in a summer learning program provides an early peek at life as a college student.  Apart from gaining "a taste of campus life," you will be able to take a course, or maybe two, with current Miami Herbert faculty in an area in which you may have significant demonstrated interest or achievement. 
If you are ready to find your entrepreneurial side or test out a specific business idea, the Business & Entrepreneurship Academy offers an amazing two weeks of hands-on learning experiences, new friends, and new insights—all on our Coral Gables campus.  
Alternatively, you might want to try taking a pair of three-week courses that earn you UM college credit. The Summer Scholars program gives you an opportunity to discover that you really like business, or just as importantly that you don't, all while accumulating college credit for "electives" that will apply toward a UM degree or transfer to many other institutions.
Come join us. A summer program at Miami Herbert will allow you to explore career options in business, and will be a way for you to truly begin to answer the question, "What do I want to do with my life?"