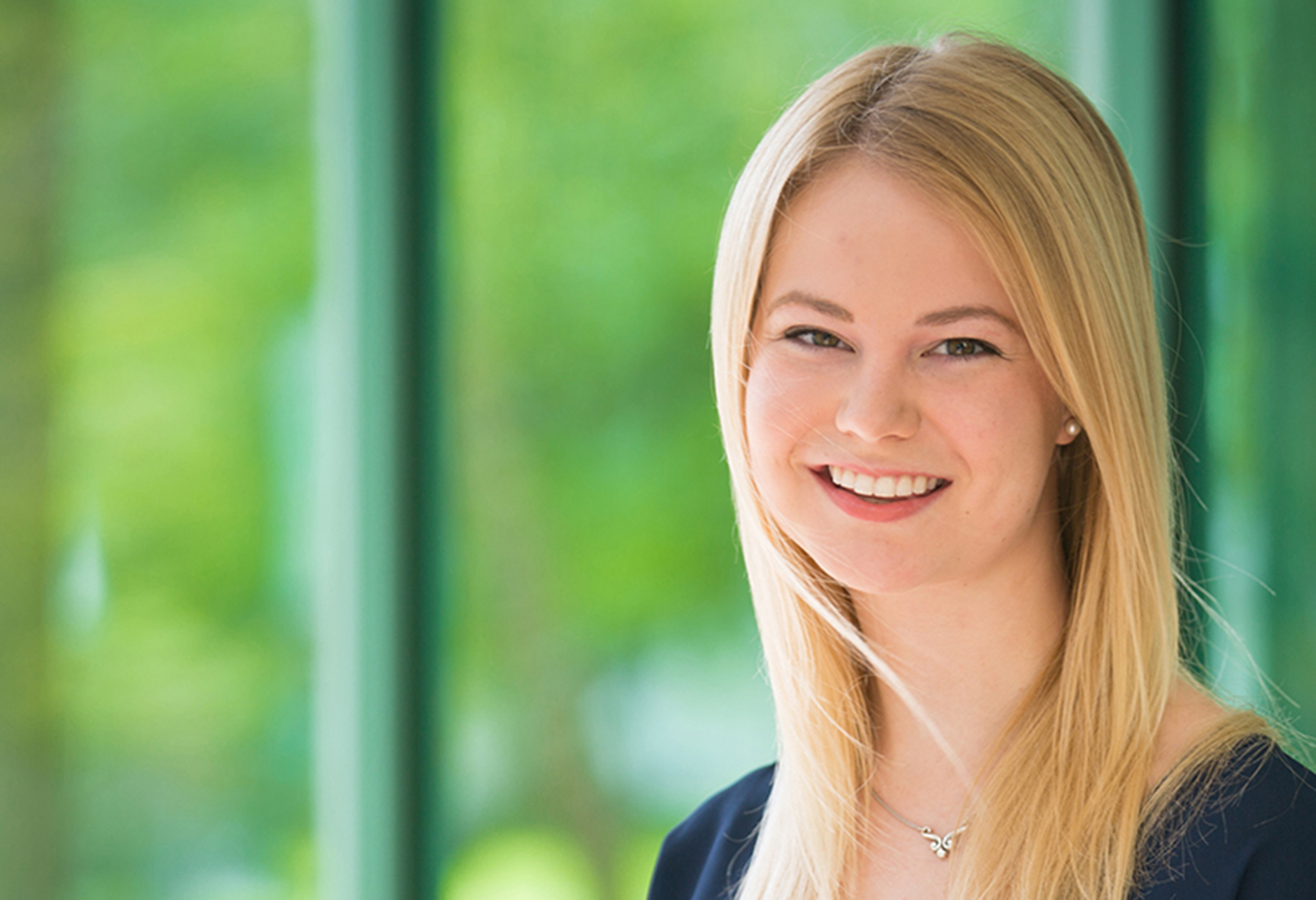 Foote Fellows in Business
As a Foote Fellow in Business, you are part of an eclectic network of the most academically accomplished and motivated peers at the University of Miami.
Foote Fellows in Business
Business degree candidates with the Foote Fellow designation represent the most academically talented and driven students in the Miami Herbert Business School. As such, they are typically the most motivated to both envision and manage their own academic and professional outcomes. Miami Herbert's program aims to celebrate that instinct for authenticity and high achievement, facilitating it with an array of established experiences and benefits, and enhancing it annually with unique, emerging opportunities.
Central to the Business Foote experience are cohort courses and experiences, as well as individualized advising and career mentorship. Together, these features allow for both a high level of personalization in the undergraduate journey and frequent exposure to similarly motivated and accomplished classmates and upper-class Fellows. In short, Foote Fellows in Business exercise the maximum degree of academic freedom and the highest level of access to resources and distinctive experiences available to undergraduate business students at the University of Miami.
Admission to the Foote Fellows Honors Program is open to first-year students by invitation only. All decisions are made at the time of admission by the Office of Admissions.
Watch this video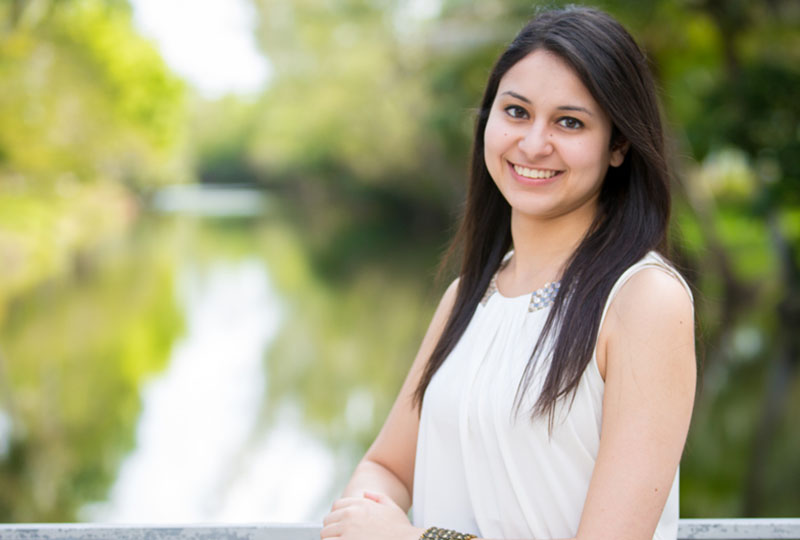 Student Success Story
Through the Foote Fellow Program, top students create their own interdisciplinary coursework, allowing them to be the author of their own undergraduate education, often combining business with other areas.