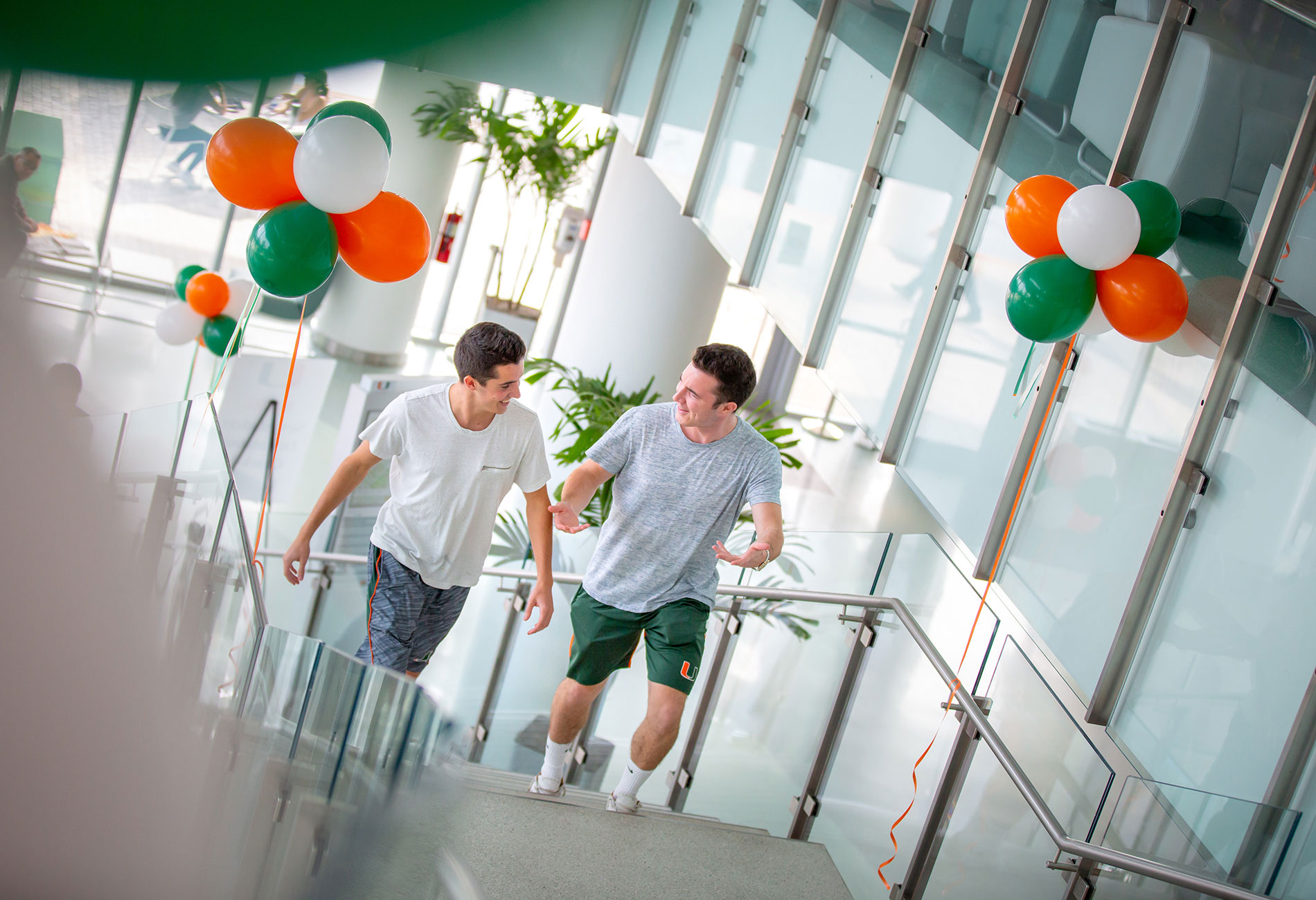 Economics
The Department of Economics at Miami Herbert welcomes students seeking to build or strengthen a foundational understanding of the interconnectedness of society, markets, and policy making.
The team at Miami Herbert's Department of Economics is devoted to high-quality research and teaching. The department's undergraduate, master's, and graduate programs shape future managers that can lead through uncertainty and face management challenges in complex and global business dynamics.
Programs and Opportunities
Offering a master's degree and a PhD in Economics, the Department also houses the bachelor's degree programs in economics for the Business School and the College of Arts and Sciences, and contributes to several MBA diplomas including the most recent online programs.
Our
PhD in Economics
 is a research-oriented only program, in line with outstanding PhD programs in nationwide departments of economics. Students usually complete the program in five years.
Our faculty regularly publish in the top-tier general interest and field economics journals. Please visit our faculty directory for research conducted by our individual faculty members. Composed of a diverse group of researchers in a variety of fields linked to applied economics, economic theory, and macroeconomics, our faculty also attend international conferences. Additionally, the Department of Economics team hosts internal and external seminars and regularly organizes conferences in various fields.
2020-2021 Seminar Series
LEARN FROM THE BEST
Learn with a world-class economics scholars.