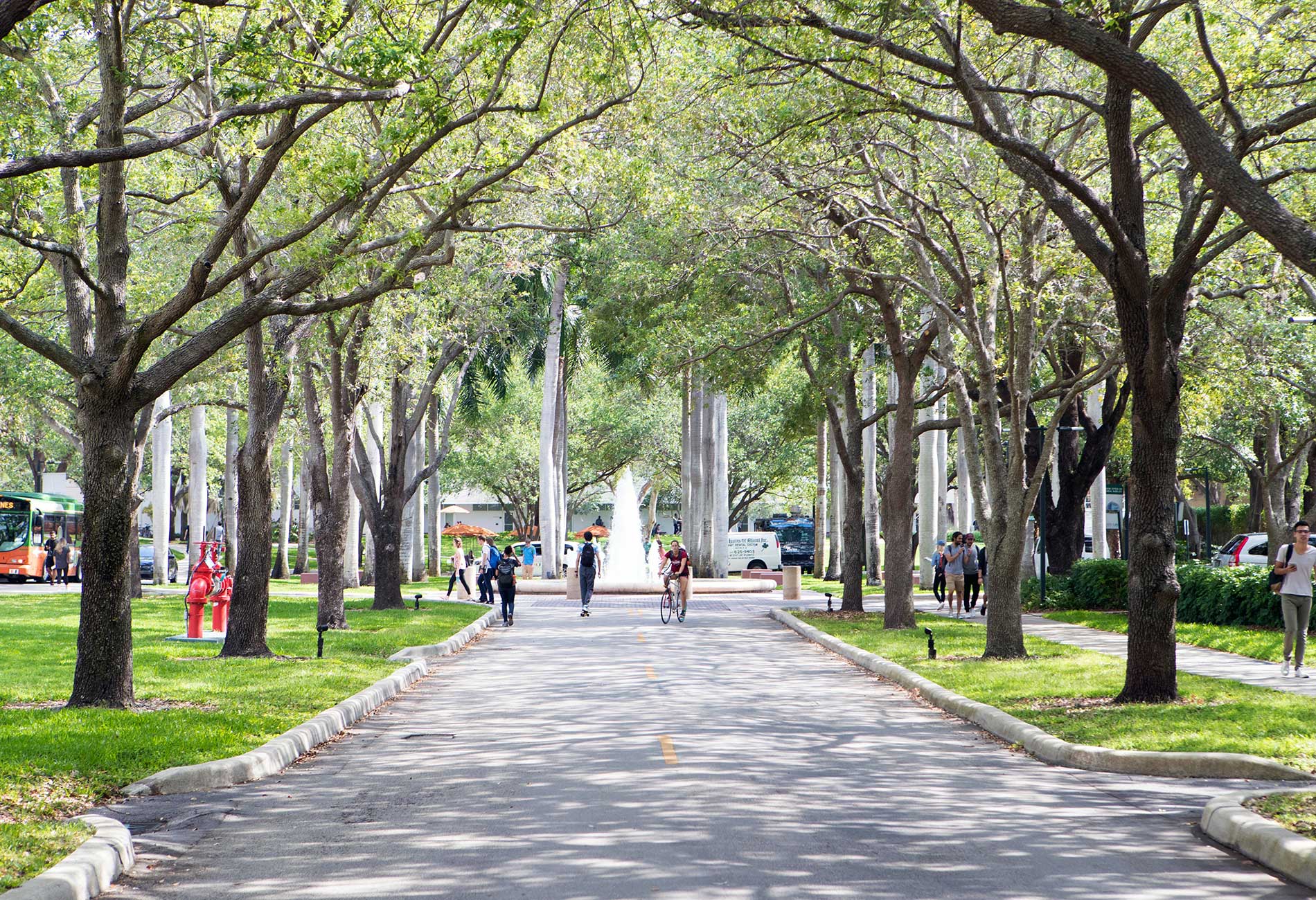 Finance
With premier courses and pioneering research, Miami Herbert's Department of Finance offers a variety of programs that build a strong foundation in the principles of finance.
Faculty at the Department of Finance prepare future finance professionals to address two primary organizational issues: determining value and making the best decisions with respect to value. Students hone their decision-making skills within the areas of financial management, investments, and financial markets while receiving faculty-guided opportunities for real-world applications.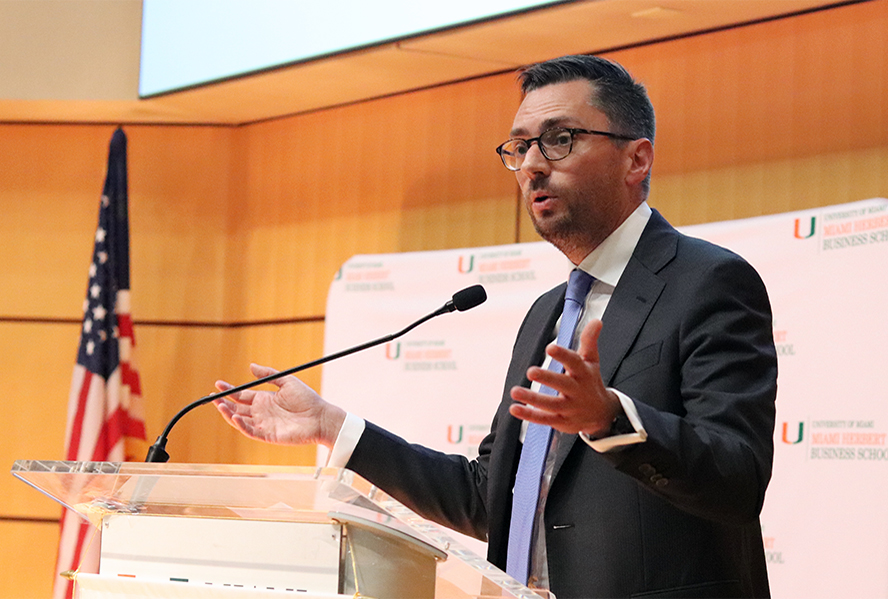 A World Leader in Behavioral Finance
Miami Herbert Business School is a leader in the field of behavioral finance. Our faculty members include some of the world's most distinguished scholars in the field and we host what has arguably become the most important behavioral finance conference.
Annual Conference
Research Excellence
Department of Finance faculty members are dedicated to high quality research and teaching, and have won awards in both areas.
Research
The research emphasis of the department allows faculty to investigate in a myriad of areas according to their interests and expertise. An interdisciplinary approach has created a strong profile in behavioral finance, which emphasizes finance combined with psychology research. Faculty regularly present their research at important conferences in the field. 
In addition, our faculty members have published their research in a wide variety of journals, including:
Journal of Finance

Journal of Financial Economics

Review of Financial Studies  

Journal of Financial and Quantitative Analysis

Journal of Accounting and Economics        

Journal of Accounting Research                 

Management Science                   

Journal of Business  
Seminars
The department maintains an active seminar schedule in which both external and internal speakers present their latest research.
Learn from the Best
Faculty
Our outstanding faculty are recognized worldwide for their teaching and cutting-edge research. Faculty members serve, or have served, in various editorial positions of finance journals, including as advisory and associate editors, members of editorial boards, and referees. Faculty also serve, or have served, on numerous professional association boards of directors, including as presidents of the Financial Management Association, Southern Finance Association, and Eastern Finance Association, as well as treasurer of the American Real Estate and Urban Economics Association. Many of our renowned scholars are also authors of several books.