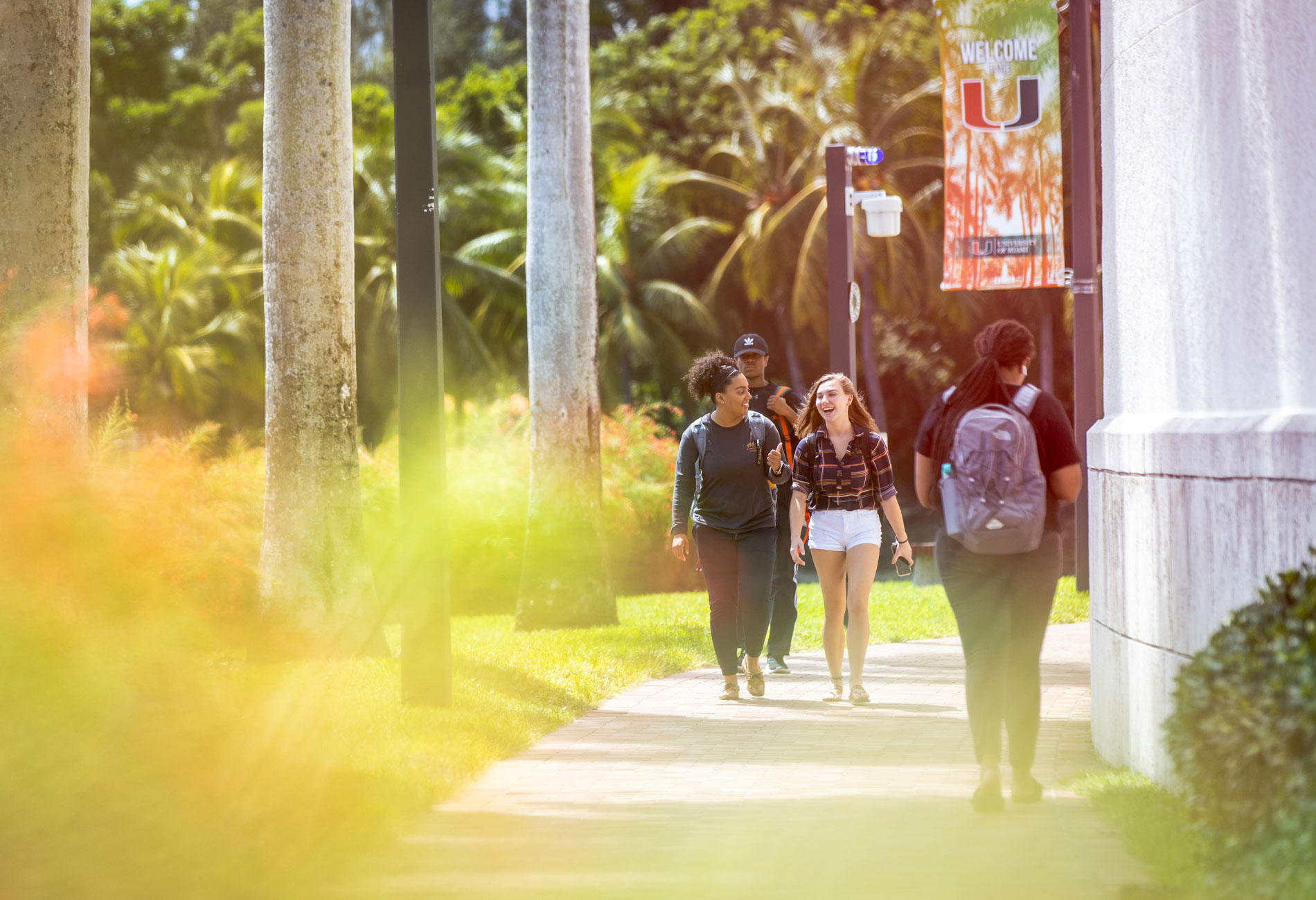 Marketing
Consistently ranked among the top departments in the nation.
Miami Herbert's Department of Marketing gives you the education, practical experience, and connections you need to have a successful career in marketing. Our department is widely acclaimed for its scholarly expertise in a variety of areas including consumer psychology, marketing strategy, marketing analytics, behavioral pricing, corporate social responsibility, and marketing communications.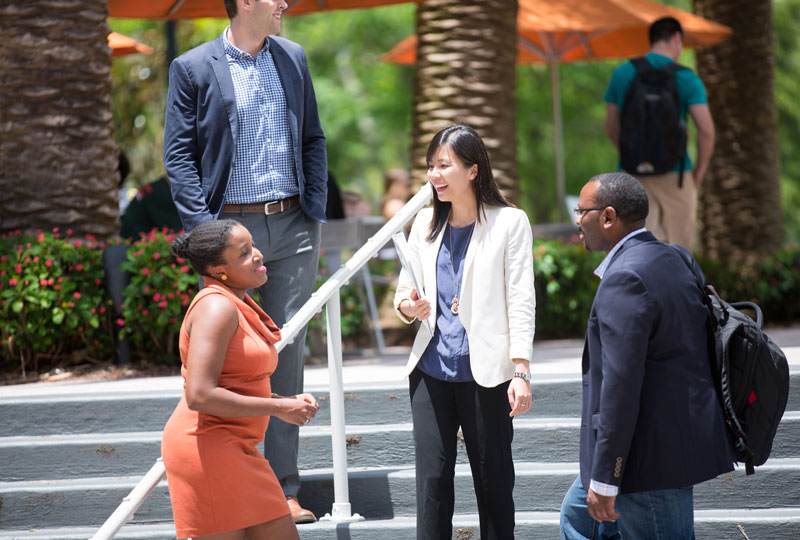 'Canes Behavioral Research Center
Marketing faculty and students benefit from Miami Herbert's state-of-the-art Canes Behavioral Research Laboratory. The lab enables faculty to conduct leading-edge marketing research in a controlled environment, while offering marketing students the unique opportunity to participate in research with advanced resources.
Explore the Labs
Curriculum
The marketing curriculum, offered as a major for undergraduates and as a concentration for MBA students, prepares students for an increasingly competitive, dynamic, global, and service- and technology-oriented environment. The program helps students understand how to leverage marketing's role within the organization and society; how to capitalize on specific markets through better identification and analysis of consumer needs, wants, and interests; and how to master the methods, procedures, and techniques used in planning and managing marketing decisions. We constantly update and enhance our curriculum through discussions with industry leaders serving on our advisory board.
Miami Herbert marketing students will:
Learn from internationally recognized faculty whose research shapes the field of marketing and informs their teaching.

Develop the interpersonal, creative, and analytical skills that are the basis of any successful career.

Gain invaluable internship and research experience.

Have a chance to participate in the Goldstein-Milo Scholars program, which includes a visit to many top Marketing firms in New York City. 

Participate in our AMA chapter, which enforces students' marketing knowledge and expertise, as well as their leadership, professionalism, business etiquette, and understanding of the practice of marketing in corporations, small companies, start-ups, and non-profit organizations.