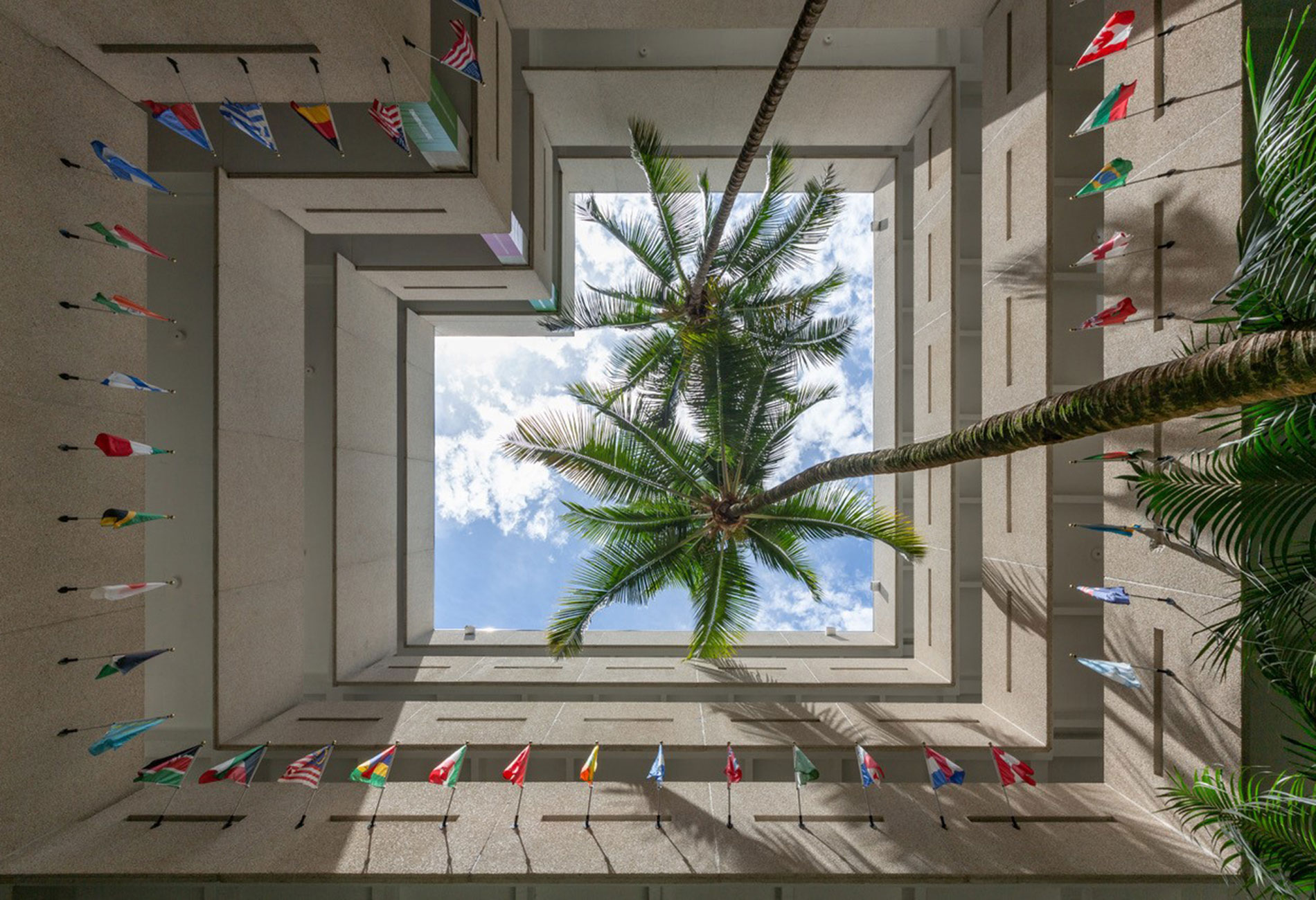 Management
The Department of Management at Miami Herbert Business School delivers programs that build the leadership and strategic thinking skills with which to stand out from the pack and achieve success in any industry.
Miami Herbert's Department of Management produces high-quality research, delivering excellence in pedagogy at both the undergraduate and graduate levels, and prepares students to face an ever-changing business landscape. Students learn to view organizations within the context of a global economy for sound decision making and strategies.
Watch this video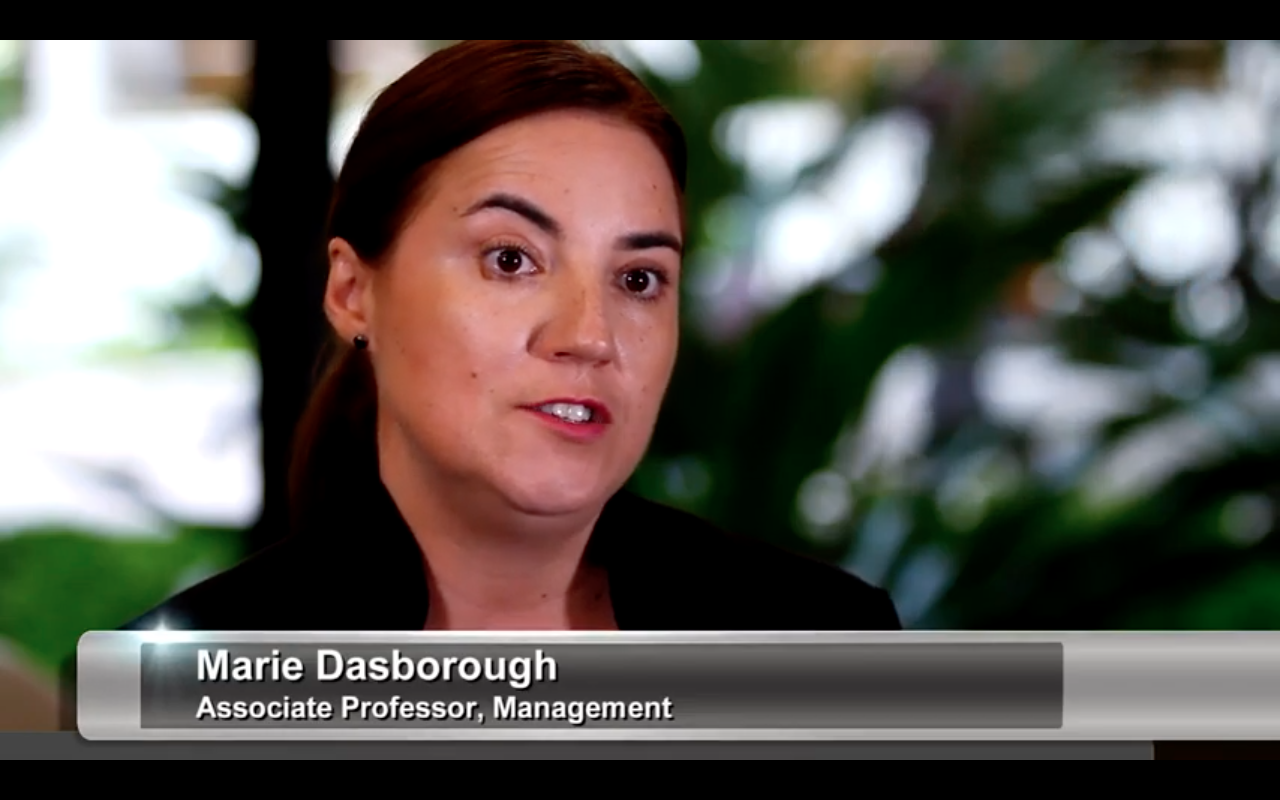 Gain a Global Mindset
The Department is one of the largest of all units within the business school, with several major areas of focus including entrepreneurship, human resource management, operations management, organizational behavior, strategic management, international business, and management. Marie Dasborough, associate professor of management, explains why the international component is so important.
Management Programs
The
Bachelor of Business Administration in Management
 prepares Miami Herbert students for future careers in all areas of management, including at the small business and corporate levels. This degree also provides a solid preparation for the pursuit of other graduate degree programs, particularly in law and business.
The
Bachelor of Science in Business Administration
 with a focus on Management is designed to prepare quantitatively-talented Miami Herbert students for graduate study or future careers in which they will leverage their training in coding and analytics to make the best data-driven decisions. Students can focus coursework to specialize in one of the various areas of management, such as supply chain logistics, human resource analytics, or high-tech entrepreneurship.