Students in Miami Herbert's PhD in Business program participate in cross-disciplinary business study and research. Our world-class faculty provides PhD students with one-on-one mentoring, preparing them for careers in academic research and teaching. Students follow specialized programs of study under the guidance of faculty experts.
Miami Herbert Business School offers PhD in Business concentrations in these areas of study: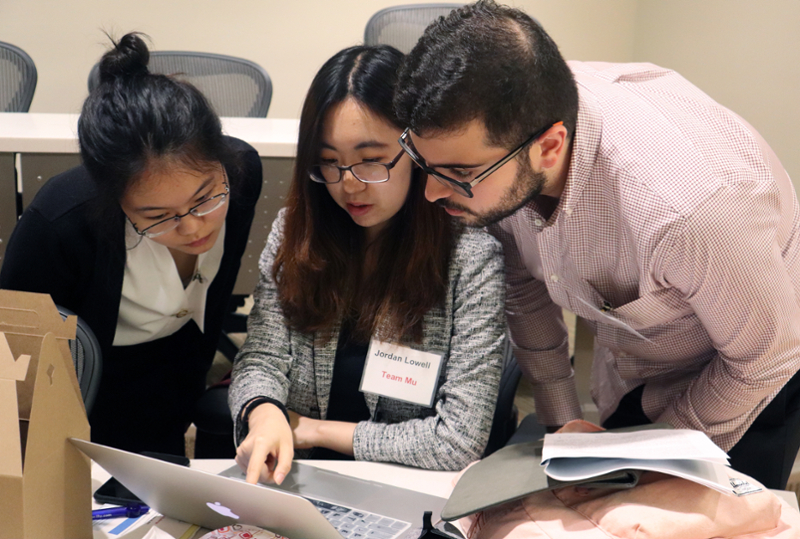 Curriculum and Prerequisites
The program requires year-round, full-time study to maximize interaction between faculty and students. Students are expected to interact and begin research projects with the faculty upon entering the program.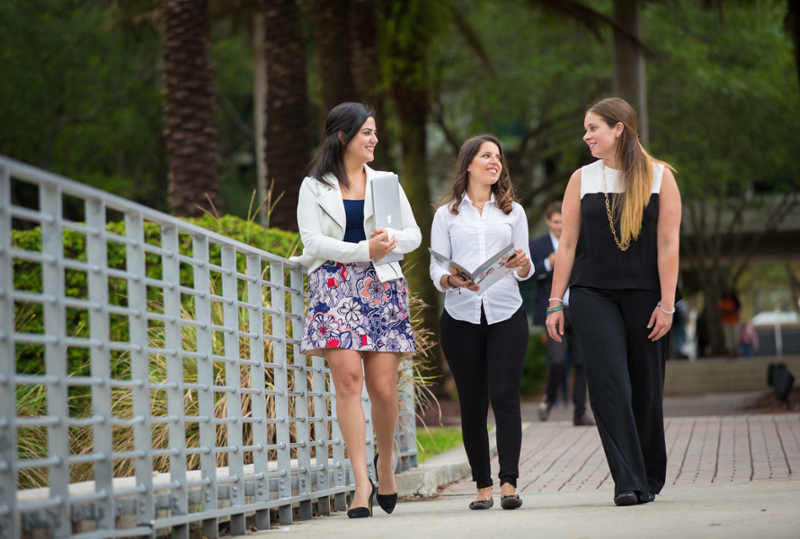 Required Prerequisite Courses
The following course requirements must be completed prior to admission or in the summer prior to commencing doctoral studies: one year of college calculus, one course in linear algebra, and one introductory statistics course. 
Click below for the detailed curriculum.
Detailed Curriculum
For more information on Miami Herbert's doctoral programs, please contact us:
Miami Herbert Business School
5250 University Drive
221 Jenkins Building
Coral Gables, FL 33146