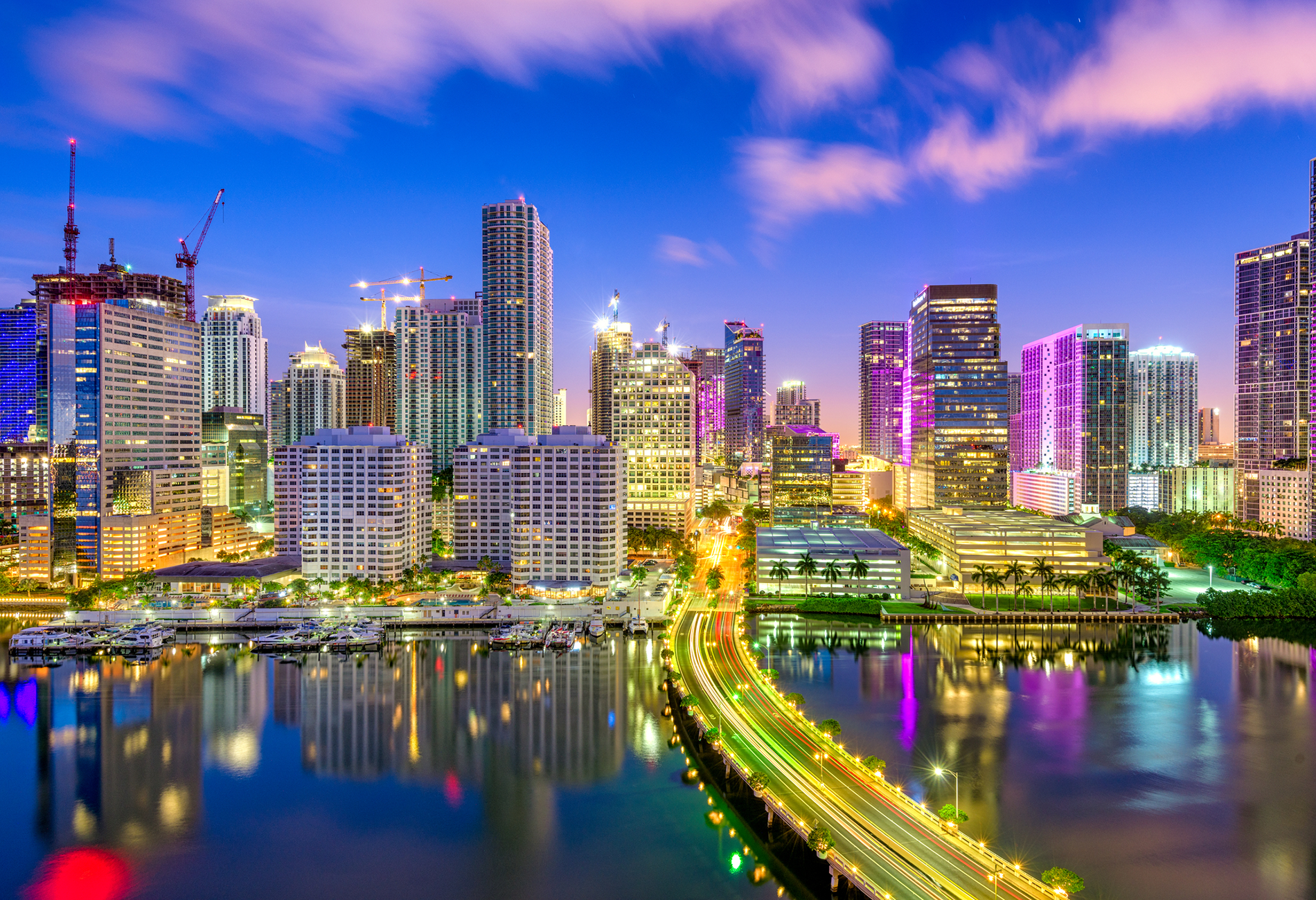 FINT Seminar Series
First International Network on Trust (FINT) Seminar Series
Scholars from across the globe attend virtual seminars showcasing interdisciplinary research in the study of trust within and between organizations.
First International Network on Trust (FINT)
The FINT Seminar Series exists to connect trust researchers across the globe to advance understanding of interpersonal and systems trust. This scholarly series is intended to help maintain connection and engagement between those in the FINT community as well as build new connections with scholars across disciplines who are interested in micro or macro scholarship related to trust within and between organizations.
 In the News

Wednesday, September 20, 2023 at 12 PM EST
Seminar 8: Interorganizational Trust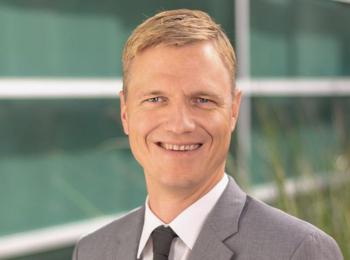 Speaker 1
How organizational is interorganizational trust?
Oliver Schilke, Professor of Management and Organizations, University of Arizona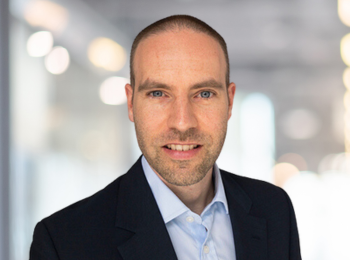 Speaker 2
Generalized trust, external sourcing, and firm performance in economic downturns
Bart Vanneste, Associate Professor of Strategy & Entrepreneurship, UCL School of Management
Wednesday, February 8, 2023 at 10 AM EST
Seminar 7: The Power of Benevolence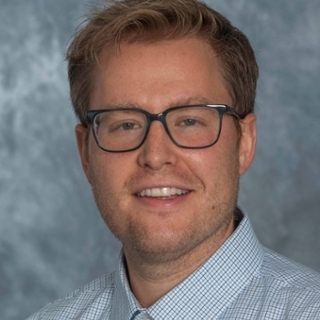 Speaker 1
Caring for their own: How firm actions to protect essential workers and CEO benevolence influenced stakeholder sentiment during the COVID-19 pandemic
Adam Steinbach, Assistant Professor of Management, University of South Carolina's Darla Moore School of Business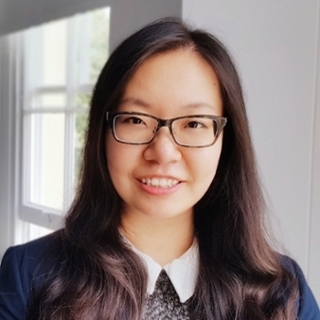 Speaker 2
Gender differences in interpersonal trust: Disclosure behavior, benevolence sensitivity and workplace implications
Judy Qiu, PhD Candidate in Organizational Behavior, London Business School
Tuesday, November 15, 2022 at 8 AM EST
Seminar 6: Trust Repair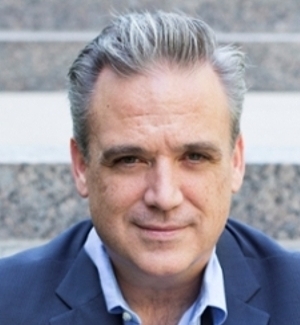 Speaker 1
How Organizations Influence Interpersonal Trust Repair: The Case of a French Antiterrorist Unit
Michael Pratt, O'Connor Family Professor, Carroll School of Management at Boston College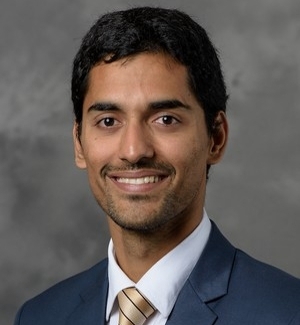 Speaker 2
Tactic Composites and Pathways for Trust Repair
Kinshuk Sharma, Post-Doctoral Associate, Ivey Business School at Western University
Wednesday, August 24, 2022 at 10 AM EST
Seminar 5: Trust and Emotions
Speaker 1
Manipulating your own and others' feelings: How intrapersonal and interpersonal emotion regulation influences trust
Emma E. Levine, Associate Professor of Behavioral Science and the Charles E. Merrill Faculty Scholar at the University of Chicago Booth School of Business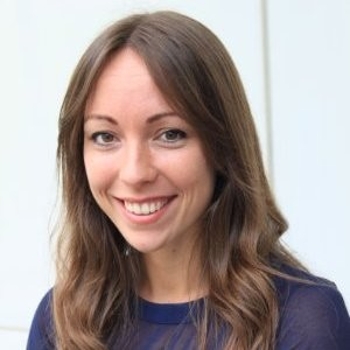 Speaker 2
Time for Something New: Rethinking our Approach to Cognition and Affect-based Trust
Alison Legood, Senior Lecturer in Leadership at the University of Exeter Business School
Tuesday, May 10, 2022 at 9 AM EST
Seminar 4: Trust, Politics, and Government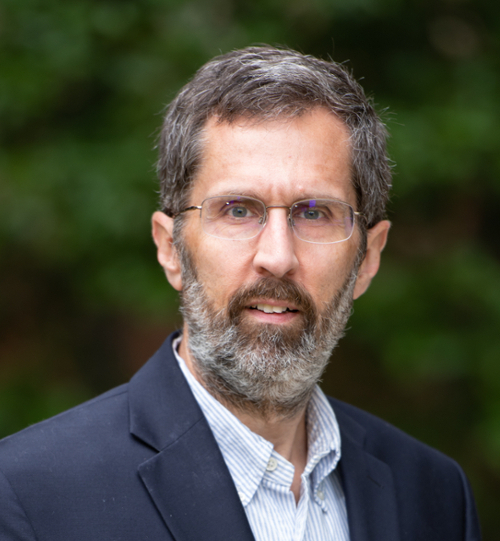 Speaker 1
The Influence of Political Affiliation in the Workplace: The Role of Trustworthiness and Suspicion
Philip Roth, Trevillian Distinguished Professor of Management at Clemson University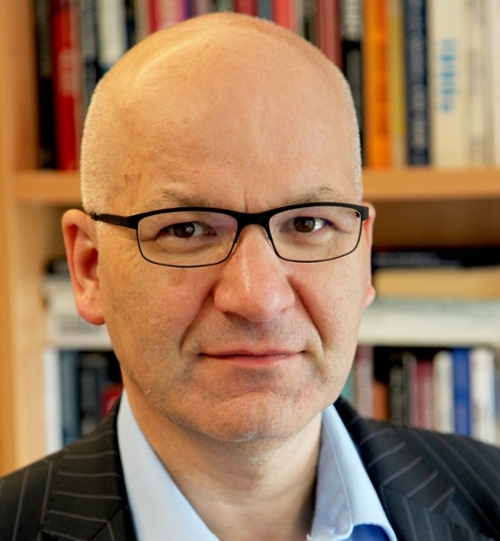 Speaker 2
Dynamics of Distrust and Trust in Adversarial Relationships: Lessons from Ukraine
Nicholas Wheeler, Professor of International Relations at the University of Birmingham
Tuesday, November 9, 2021 at 4 PM EST
Seminar 3: Trust During Disruption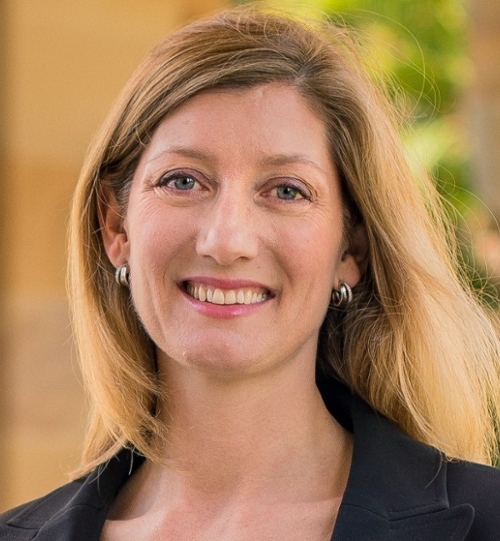 Speaker 1
Preserving Organizational Trust During Disruption
Nicole Gillespie, KPMG Chair in Organizational Trust and Professor of Management, University of Queensland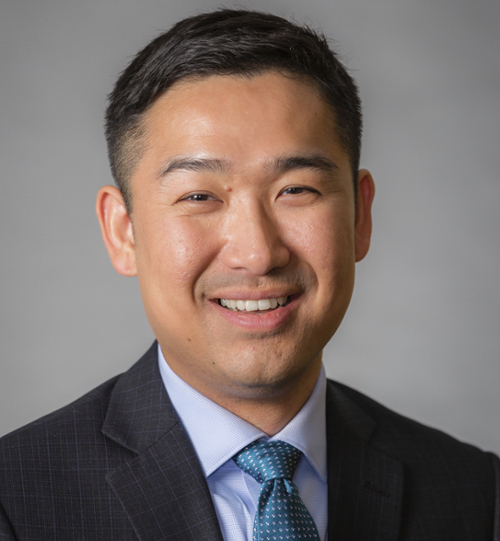 Speaker 2
Benefits of Top Management Team Trust Amid a Major Crisis
Dejun Tony Kong, Associate Professor, University of South Florida
Tuesday, July 6, 2021 at 8 AM EST
Seminar 2: Trust and Technology
Speaker 1
Organizational Trust in the Age of the Fourth Industrial Revolution: Shifts in the Nature, Production, and Targets of Trust
Fabrice Lumineau, Professor of Strategic Management, The University of Hong Kong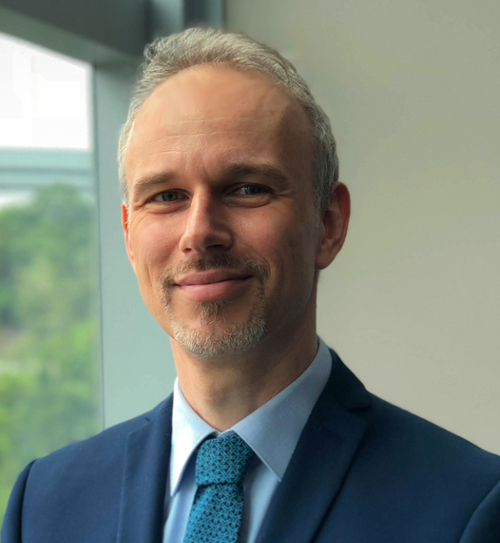 Speaker 2
Trust and Technology
David De Cremer, Provost Chair and Professor in Management and Organization, National University of Singapore
Thursday, March 18, 2021 at 3:30PM EST
Seminar 1: Trust Across Levels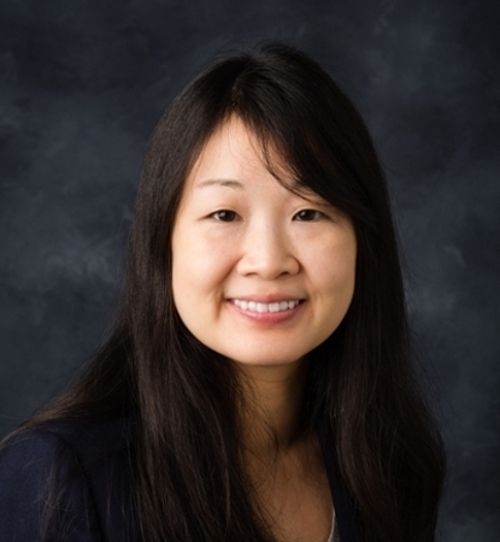 Speaker 1
Conceptualizing Trust Across Levels of Analysis
Ashley Fulmer, Assistant Professor of Management, Georgia State University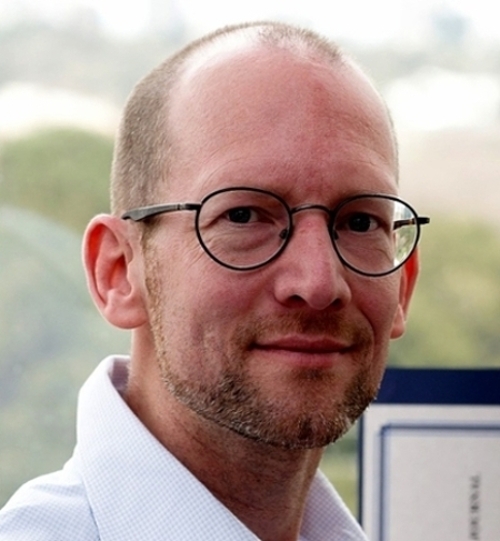 Speaker 2
Trust Consensus Within Culturally Diverse Teams: A Multi-Study Investigation
Bart De Jong, Associate Professor of Organizational Behavior, Australian Catholic University
Format and Rules
The seminars are held on Zoom and last 60 minutes:
15-20 minutes of presentation for each speaker
20-30 minutes of audience Q&A
All audience members should put their questions in the chat function for the moderator. Moderators may ask you to unmute yourself to participate in the discussion. Please note that you may be recorded if you activate your audio or video during the seminar. These details are subject to change depending on speaker preferences and nature of the research presented.
Organizer
Cecily Cooper, University of Miami

Feedback and Suggestions
If you have feedback or suggestions or want to propose a speaker, please email cecily@miami.edu.